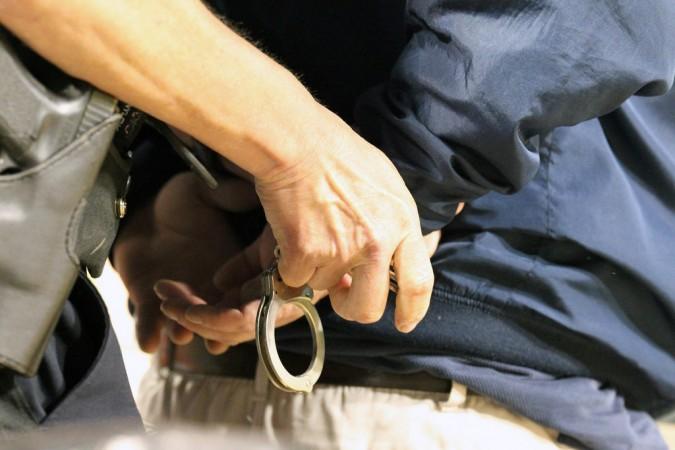 The Mumbai Police have arrested Bhojpuri film director Upendrakumar Verma Monday (April 2), for allegedly circulating an unedited bathing scene from a short film featuring a 28-year-old actress on social media. The clip had gone viral on the internet and was reportedly picked up by three porn sites.
According to The Times of India, Versova police arrested the director after the victim filed an FIR against him January 28 after he refused to delete all the links from social media and porn sites. He had been hiding ever since the case was registered.
The actress, in her complaint, stated that instead of removing the clips, the accused demanded her pay back the make-up cost of Rs 15,000 incurred during the shoot of the short film in June 2017.
"The film was shot in three days at Verma's Mhada office in Andheri (West) last year. While a bath scene was being shot, my towel came undone, which Verma shot. He cleared my payment and, while leaving his office, I requested him to delete that particular scene, which he assured he would. A few days later, I learnt from friends and relatives about the unedited bath scene being uploaded on YouTube. It was later picked up by three porn sites," the victim stated in her complaint.
"The film was shot using Verma's mobile. We have seized his mobile and laptop. He has been in hiding since the case was registered in January," a police official was quoted as saying by TOI. "He used to change his mobile number every month which made it difficult to trace him," he added.
Paramjit Singh Dahiya, deputy commissioner of police (Zone IX), has confirmed the arrest.