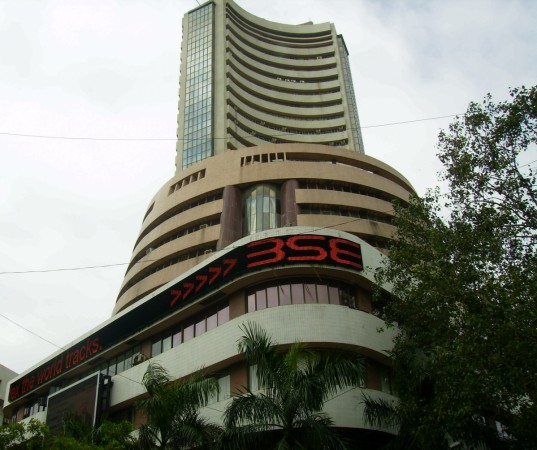 Telecom firm Bharti Infratel's net profit rose 31 per cent year-on-year in the present fiscal, according to the second quarter results announced on Monday. The firm is aiming to benefit from the recently ended spectrum auction.
Net profit increased to Rs 774 for the quarter that ended on September 30, 2016, as compared to Rs 592 crore during the corresponding quarter in the previous fiscal, Bharti Airtel announced in a regulatory filing to the Bombay Stock Exchange.
Following the news, the Bharti Infratel's stock was trading at Rs 379.00, at around 2:12 p.m. on Tuesday, up 2.68 percent from its previous close on the Bombay Stock Exchange.
"The telecom sector is already witnessing a big increase in demand for high-speed data and availability of this additional spectrum will further spur investments from operators towards data rollouts across the country," said Akhil Gupta, Chairman, Bharti Infratel Limited.
Total income from operations jumped nine per cent to Rs 1,496.3 crore in the last reported quarter, from Rs 1,372.6 crore as against the year-ago-period. The company's consolidated EBITDA rose to Rs 1,454 crore, which showed a 10 per cent Y-o-Y rise, which was Rs 887, up 18 per cent during the last financial year.
"Bharti Infratel is well poised to capitalise on this opportunity and to support telecom operators in rollout of 3G and 4G networks," Gupta added.
Bharti Infratel is a provider of tower and related infrastructure and Bharti Infratel owns and operates and the number of towers owned or operated by Indus.