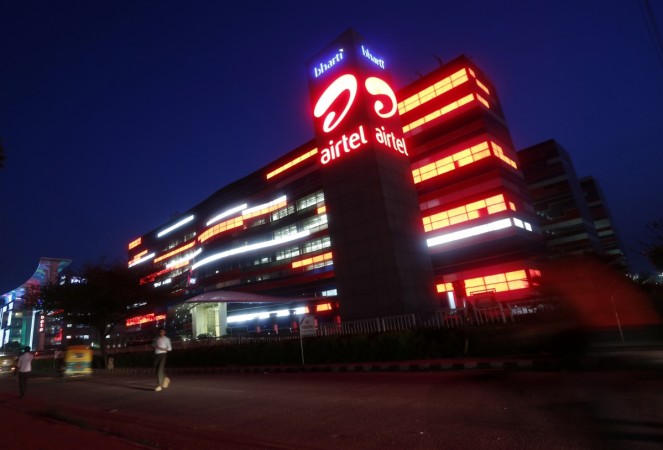 Indian telecom company Bharti Airtel announced Monday that it had forged a deal with American Tower Corporation (ATC) to sell 1,350 communications towers in Tanzania. The deal is reportedly valued at $179 million (about Rs 1,192 crore).
Through this, the telecom brand hopes to turn profitable in Africa. The deal, which is signed through Airtel's subsidiary Airtel Tanzania Limited, is expected to be closed in the first half of 2016, Airtel said in a regulatory filing with the Bombay Stock Exchange.
"We are pleased to strengthen our partnership with American Tower in Africa. The proposed transaction is a continuation of our stated philosophy of divesting passive infrastructure assets and promoting sharing of towers to enhance operational efficiencies that will further the overall growth of telecom services," MD and CEO (Africa) of Bharti Airtel Christian de Faria said in a statement.
The communication tower agreements would allow Airtel to focus on its core business and customers, significantly reducing the on-going capital expenditure on passive infrastructure.
ATC may also acquire 100 additional Airtel Tanzania sites, which are currently under development, Airtel said.
In October, Airtel finalised the sale of 8,300 towers across the African continent, Deal Street Asia reported.
The telecom firm reportedly operates in 20 countries all over world, of which 17 are in the African continent.
We had earlier reported reported that Bharti Airtel International and Orange had signed a deal, in which Orange would acquire 100 percent operations in Burkina Faso and Sierra Leone. The consolidated revenue of the two companies after the deal was around 275 million euros (about Rs 2,057 crore).
Bharti Airtel's stock was trading at Rs 346.95 at around 10.55 am Tuesday, down 1.87 percent from its previous close.
[1 lakh = 100,000 | 1 crore = 10 million | 100 crore = 1 billion]