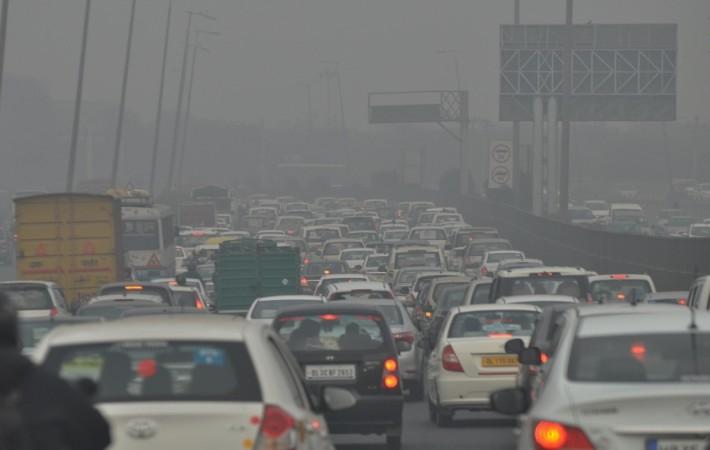 Pollution has become one of the major topics of discussion in the country after the World Health Organisation last year declared New Delhi as one of the worst-polluted cities in the world.
To address the issue, the Supreme Court on Dec.16, 2015, banned the registration of all diesel-run SUVs and luxury cars with engine capacity of 2000cc in Delhi and the National Capital Region (NCR) till March 31. The Delhi government also took steps by implementing the odd-even rule for 15 days from Jan.1 this year, the second phase for which is expected to commence in April.
In addition to this, the ministry of road transport and highways, in a draft notification, announced Feb. 25 that the Bharat Stage-IV (BS-IV) mass emission norms for two-wheeled, three-wheeled and four-wheeled vehicles will be mandatory across the country from April 1, 2017, reports ET Auto.
Currently, the NCR and 13 major cities in India follow the BS-IV emission norms, while the rest of the country still follows the BS-III norms. The adoption of the BS-IV all over the country will not allow sale and registration of new vehicles that comply with the BS-III norms or lesser than that across the country.
The adoption of the BS-IV may also result in some of the vehicles' prices going up. However, this is not expected to make a significant impact on the industry as a majority of vehicle manufacturers already sells vehicles that comply with the BS-IV emission norms.
The Union government on Jan. 6 also decided to skip the Bharat Stage-V (BS-V) emission norms and directly implement the more stringent BS-VI norms from April 1, 2020.
The BS-VI emission norms, which were earlier slated for implementation by 2024, have been advanced by four years. By switching directly to BS-VI in 2020, India will join the developed countries, such as the US, Japan and certain European countries, which currently follow the Euro Stage VI emission norms. The proposed BS-VI is the Indian equivalent of the Euro Stage VI.