The Narendra Modi government in association with Bollywood celebrity Akshay Kumar had launched Bharat Ke Veer website and mobile app last month for crowdfunding to assist beleaguered families of central armed police and paramilitary forces.
As of now, only the website is running and the official app is yet to take off. But, some miscreants have brazenly misused this delay to make some quick money by creating fake applications with similar titles. Many naive mobile users are falling prey to this scam.
Also read: Affordable Indus OS-powered Aadhaar-enabled smartphones with Delta ID Iris sensor coming soon to India
Some intuitive people smelt something fishy in those false apps and directly questioned its authenticity by tagging them to brand ambassador Akshay Kumar via Twitter. Taking note of the seriousness of the issue, he contacted government officials and has said that only the website is running for now, while work is still going on for the mobile app.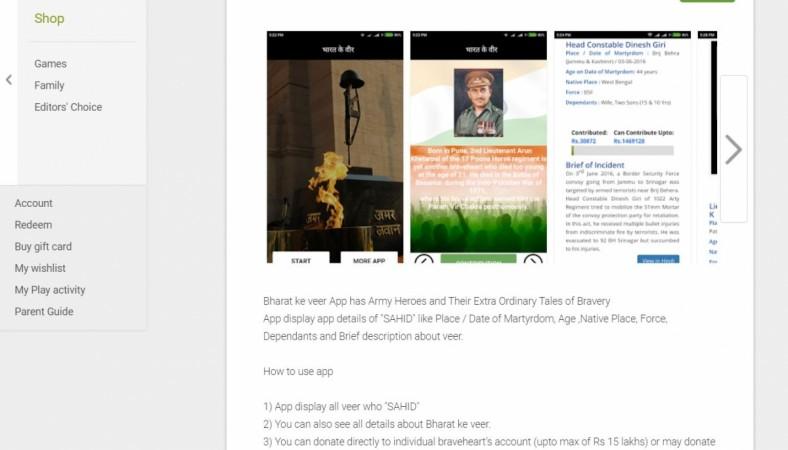 Kumar has warned that Bharath Ke Veer apps currently listed on Google Play and Apple iOS App stores are fake and urged people not to install and donate money using them.
Watch this space for latest updates Bharat Ke Veer app.