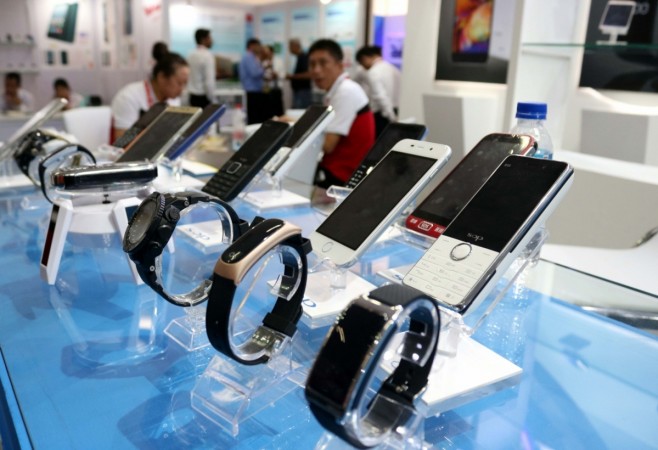 Home-bred mobile software maker Indus OS has announced partnership with Delta ID to bring affordable Aadhaar-enabled smartphones with Iris pattern recognition technology.
"One of our focus areas in 2017 is to build features and innovations to support Govt. initiatives, especially Aadhaar-enabled services. We look forward to our partnership with Delta ID, the market leaders in IRIS based authentication technology, and expect to release the first Aadhaar-authenticated OS this quarter. This OS will be released across our smartphone brand partners and we foresee 100 million users to be using the Aadhaar-authenticated OS by 2020," Rakesh Deshmukh, co-founder and CEO, Indus OS, said in a statement.
If everything goes according to plans, Indus OS-based smartphones with Iris scanner technology is expected to hit stores by the end of June.
Here is how Iris-scanner will work on Indus OS-based phones with Delta ID hardware:
Indus OS' unique software, which is in sync with the smartphone hardware captures the IRIS-ID-information through a dedicated Iris scanning camera built into the smartphone.
The OS first encodes this information and then encrypts it with UID's public key
This encrypted information is sent to the UIDAI server for a match
UIDAI server responds with a token 'Yes' or 'No'
If the token is 'Yes', the consumer is authorized to utilize Aadhaar ID for a whole suit of activities
The company also allayed the fears of Aadhaar data getting leaked. It says that the access to Aadhaar authentication is directly integrated at the level of the operating system and it negates any security risk.
The upcoming Aadhaar-authenticated smartphone will also come with robust and safe architecture having IRIS recognition technology powered by Delta ID that makes any cause of concern insignificant.
The improved Indus OS also negates multiple and complex layers for consumers and they would no longer have to undertake unnecessary steps for access to digital services, as Aadhaar identification and authentication will be available in a single step.
Further, it will support 12 regional languages making it user-friendly to even people who don't understand English.
Watch this space for latest news on Indus OS products.