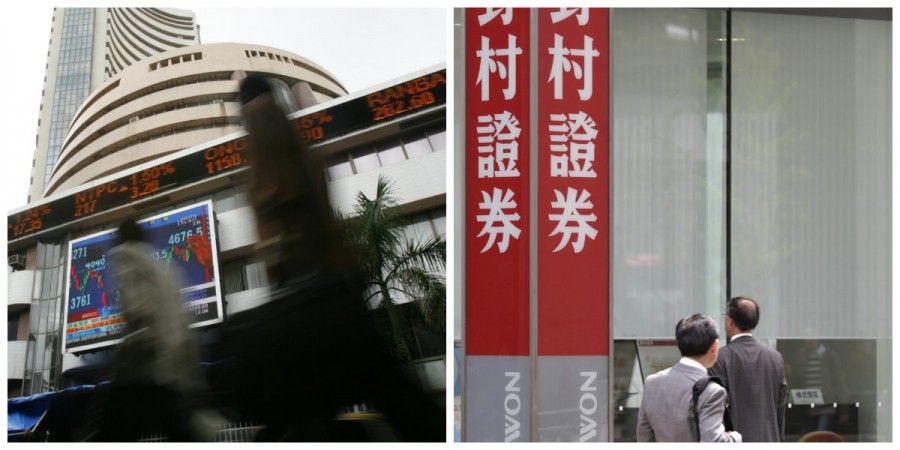 Bharat Forge is all set to declare its September quarter (Q2) results on Tuesday and the shares of the Pune-based company were trading 4.59 percent higher at Rs 871.25 on the BSE on Monday at around 11.33 a.m.
Of particular interest, would be details of volume sales of Class 8 trucks the company sells in North America since it derives about 20 percent of its income from the sale of these trucks in that geography.
The company also has interests in automotive, power, oil and gas, construction & mining , rail, marine and aerospace and is part of the $2.5 billion Kalyani Group.
For the June quarter, the company's net profit had dropped to Rs 122 crore from Rs 196 crore as revenues dipped to Rs 957 crore from Rs 1,186 crore in the corresponding period last year.
In a note last week, Nomura Securities said that order inflows for Class 8 trucks plunged 46 percent last month to touch the lowest since November 2008.
"Order inflows for Class 8 trucks in North America (NA), according to preliminary data from Freight Transportation Research (FTR), fell by 46% y-y to 13,800 units in October 2016," analysts Kapil Singh and Siddhartha Bera of Nomura Financial Advisory and Securities (India) Private Limited said in their November 4 note.
"This is the lowest level of order inflows for November since 2008. Over the last 12 months, monthly order inflows have averaged ~15.7k units (-42% y-y) while production has averaged ~20.8k units," they added.
In their note, they said that Bharat Forge (BHFC) is likely to benefit from a buoyant trend in the Indian market and efforts to seek business opportunities in defence.
"BHFC's promoter Kalyani Group is vying for various opportunities in the fefence segment. Order wins by the promoter entity would present significant upsides for BHFC related to the supply of components.We expect strong momentum in the domestic truck segment to continue and factor in ~20%/5% growth for FY17F/18F."
They maintained their rating on Bharat Forge share at Rs 633 per share.
In an interview with CNBC-TV18 in September, Baba Kalyani, CMD of Bharat Forge, had said that the company plans to sell 2.20 lakh Class 8 trucks this financial year.