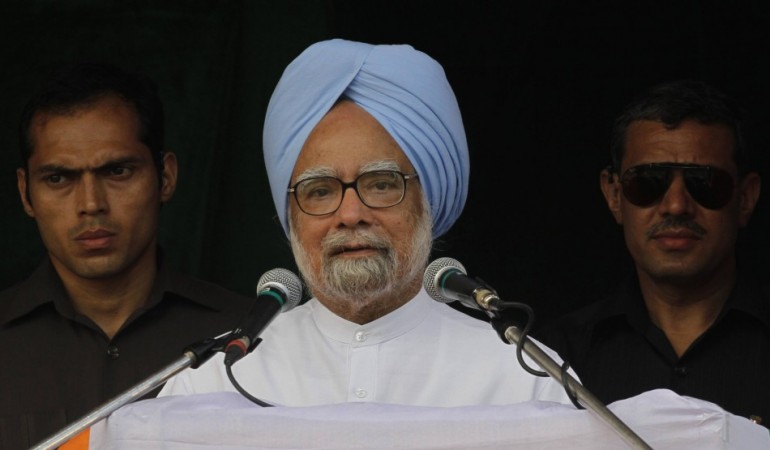 The nationwide bandh called by the National Democratic Alliance (NDA) and other opposition parties against the fuel price hike and FDI in multi-brand retail on Thursday, led to disruption in normalcy across the country, with public transport coming to a halt and a political clash cropping up in West Bengal.
Within hours of the initiation of the strike, Trinamool Congress and the BJP workers engaged in a scuffle over the bandh in Howrah city. Shops, schools and other public buildings remained closed in the West Bengal state and several other states.
Public transportation was mostly disrupted across the nation. Early Thursday morning saw workers from the Samajwadi Party stopping train services in Allahabad. BJP workers were also reported to have stopped trains in Patna, while rail traffic in Allahabad was brought to a halt by the Samajwadi Party, media reports said.
Train services in Kolkata and Dehi, which stopped for a brief period in the early hours of the strike, resumed services. In Karnataka most public buses kept off the roads, while autos and trains were plying in Bangalore city, NDTV reported.
The nationwide strike was seen having the least impact in Maharashtra, with public transport, malls and shops continuing to operate normally due to the ongoing Ganesha Chaturthi festival. The Maharashtra Maharashtra Navnirman Sena (MNS), the Shiv Sena earlier said that they will not hold protests across the state in observation of the festivities.
Though the situation seemed tense in the country, the BJP has asked its workers to hold peaceful protests across states.
According to the news channel, about 50 million traders and 25 thousand trade associations across the nation are observing the 12-hour bandh against the economic reforms on FDI and fuel price announced by the government on Friday.