The Central Board of Secondary Education (CBSE) has postponed the class 10 and class 12 examinations that were scheduled to be held on Monday in Punjab in view of the Bharat Bandh.
A Bharat Bandh has been called by several Dalit organizations on April 2 against the alleged "dilution" of the SCs/STs (Prevention of Atrocities) Act. As Punjab is a home to several scheduled castes and constitute 32 percent of the population, disruptions may take place in state.
After the bandh was declared, the Director General School Education of Punjab Government wrote a letter to the CBSE and requested the board to postpone all examinations as law and order may face disruptions.
"Punjab government has taken a decision to keep all the schools closed on April 2 and have also requested CBSE to postpone all its examinations scheduled to be held on April 2, 2018," the state authorities said in its statement.
Except in Punjab, CBSE students all across India will adhere to the exam schedule.
"Taking cognizance of the letter of the Director General School Education, CBSE has decided to postpone all class XII and Class X Examinations scheduled for 2nd April 2018 in the state of Punjab. Exams will carry on as per schedule in UT of Chandigarh and rest of the country," the CBSE said in its official release.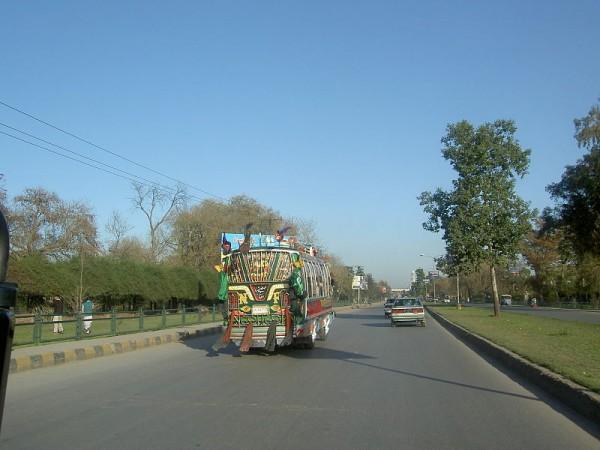 Meanwhile, on Sunday, the state government had directed that all mobile internet like 2G, 3G, 4G, SMS services and dongle services except voice calls will remain suspended from Sunday 5 pm till late Monday night.
Transport services have also been suspended in the state.