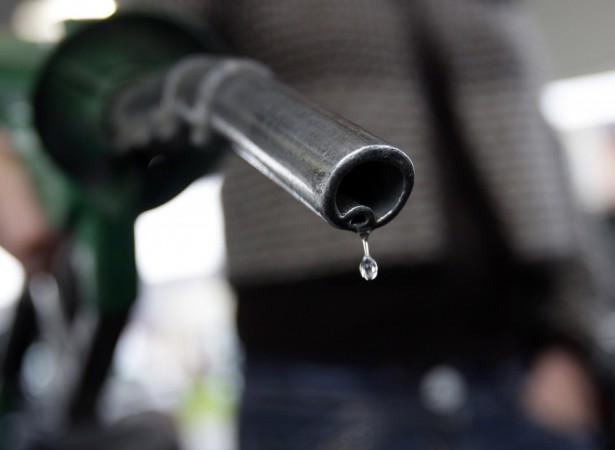 A partial rollback in the petrol price may likely take place on Friday, following intensified protests against the hike in petrol prices that came into effect on May 24.
State-owned oil companies, including Indian Oil, Hindustan Petroleum and Bharat Petroleum were initially set to restructure the prices on Thursday. However, the decision to do so was deferred on account of the 'Bharat Bandh' that called for a nation-wide protest for a rollback in petrol prices.
"If they (oil companies) would have reduced rates today, the Opposition would have gone to town claiming that their Bharat Bhandh was successful which forced the government to cut prices," an industry official said according to the Hindustan Times.
According to reports, the current price of petrol might be scaled down by Rs. 1.50-1.60 a litre. International gasoline rates, which fell to $114-115 from $124, is one of the reasons in determining the revision of petrol rates that were hiked by almost 12 percent on Wednesday last week, the publication said.
Industry officials reportedly told the Economic Times that there would have been a significant decline in petrol prices following the reduced international prices of the fuel. However, by taking into account the depreciating rupee, it was inevitable for the government to raise oil prices amid higher cost imports.
There are also chances that the prices may go down even further should the government delay the decision to revise the petrol prices which are also based on volatile exchange besides international petrol rates.
"Both are volatile and even couple of days fluctuations would impact retail prices," the publication cited an official from an oil marketing firm as saying.
The BJP-led National Democratic Alliance (NDA), the Shiv Sena, the Republican Party of India (RPI) and other political parties called for Bharat Bandh on Thursday to protest the recent announcement of the Congress-led United Progressive Alliance (UPA) government to hike petrol price by Rs.7.50 per litre.