It is official! Bharat Arun is the bowling coach of the India team, and he will spearhead the bowling unit behind the scenes for the next two years, running upto the ICC 2019 World Cup. The decision was taken on Tuesday afternoon when BCCI's four-member panel and Ravi Shastri confirmed Arun for the position, via a press conference.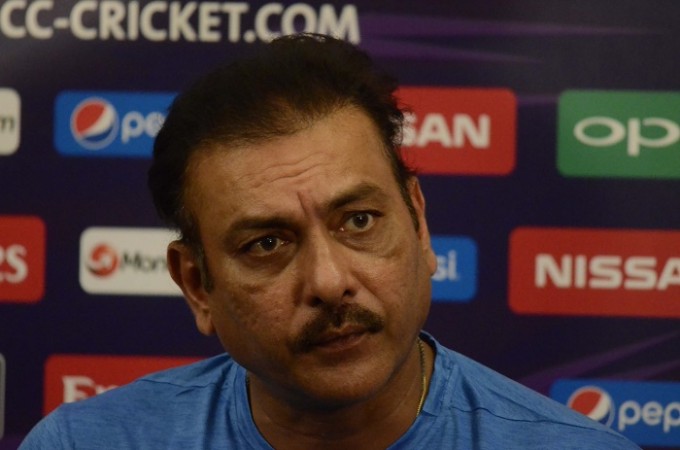 Ever since Ravi was appointed as India's coach last week, there has been lot of controversies regarding the bowling coach. Initially, Zaheer was announced as the bowling coach, but it was later changed to consultant. There was a lot of confusion about it.
Though the decision has been confirmed with Arun as bowling coach, Zaheer's role with the Indian team is yet to be ascertained.
Besides Zaheer, Rahul Dravid, who was initially appointed as the batting consultant is not known as their future will become official only after the duo speaks to the concerned officials.
Ravi is more than willing to take both the players on board, as they can play a valuable role in the team.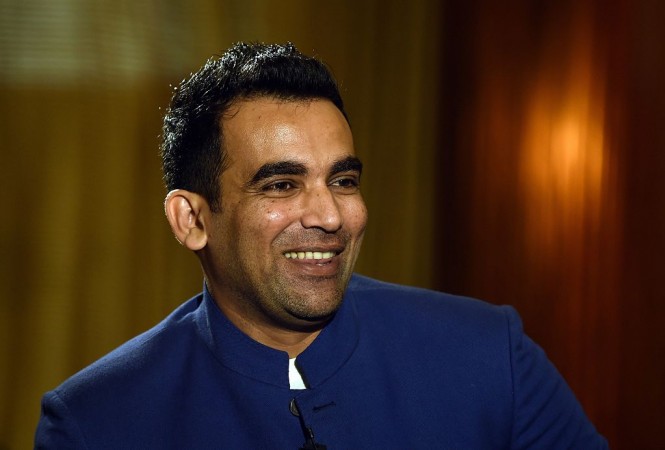 "I have spoken to both (Dravid and Zaheer). Both were fantastic cricketers and their inputs will be invaluable. They will be on board once they have spoken to the authorities concerned. It will depend on the individual and how many days they want to give but their inputs will be invaluable and they are most welcome. And both the gentleman I have already spoken to personally," Shastri said.
However, Twitteratis were not too happy with Bharat Arun being appointed when such a legend in the form of Zaheer Khan could have been roped in.
As if making Shastri the coach wasn't enough, we've have got Bharath Arun as bowling coach over someone like Zaheer Khan. ??

— Tweeteriat. (@TimelessSteel) July 18, 2017
#BCCI officially announced Rahul Dravid & Zaheer Khan as consultants and stripped them even before their tenure began.. Shambolic, shameful

— Navneet Mundhra (@navneet_mundhra) July 18, 2017
Choosing Bharat Arun over Zaheer Khan is like choosing Sajid Khan over Christopher Nolan.

— Gaurav Pathak (@itsGauravPathak) July 18, 2017
Who is Bharat Arun ???
Nobody knows
Zaheer Khan and Rahul Dravid out now
Shame on this politics

— muzammil sandilkar (@yestomuzammil) July 18, 2017