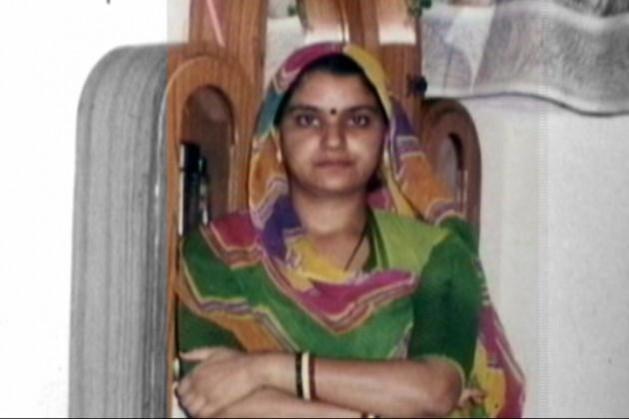 In a major crackdown in the infamous Bhanwari Devi murder case, the Rajasthan Anti-terrorism Squad (ATS) has finally arrested Indira Bishnoi, sister of former Congress MLA Malkhan Singh Bishnoi, on Friday (June 2) night.
Maderna Admits Having Close Links with Bhanwari
Indira, who had a bounty of Rs 5 lakh on her head, was arrested from the neighbouring state of Madhya Pradesh. "A Rajasthan Police's team with the help of Madhya Pradesh Police arrested Indra Bishnoi from Nemawar area last night," Additional Superintendent of Police (Dewas) Anil Patidar said. She was living a destitute with them while trying to evade arrests for the past five years.
The Rajasthan ATS team will hand her over to the CBI in Jodhpur on Saturday, June 3.
She is a co-accused in the abduction and murder case of the Dalit nurse and midwife, along with brother, Malkhan Singh and Mahipal Singh Maderna, who was a minister in the former Ashok Gehlot government.
The Central Bureau of Investigation (CBI) has so far filed three charge sheets against 17 accused of which 15 are in judicial custody, one is out on bail while Bishnoi had been missing.
The case had made headlines in 2011 when Bhanwari was posted at a sub-centre in Jaliwada village, around 120 km from Jodhpur. The victim went missing from September 1 when news channels aired the scene of the 36-year-old nurse in a compromising position with Maderna.
According to the CBI, the nurse was allegedly abducted from Jodhpur's Bilara area on and murdered. Her body was then burnt in a limestone quarry and the remains were dumped in a canal.
Maderna, who was 65 then, was arrested along with Parasram Bishnoi, Indira's brother by the CBI on December 2, 2011, from Jodhpur.