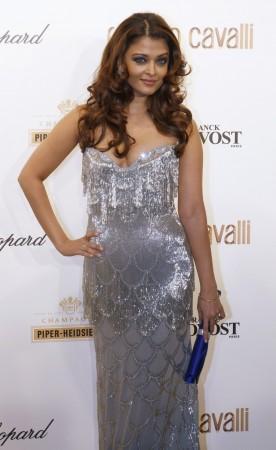 Bollywood is certainly gaining momentum at the international stage as the 2002 Bollywood film "Devdas" has been ranked eight in the ten greatest films of the millennium by Time Magazine.
Hollywood movie critic Richard Corliss has chosen Sanjay Leela Bhansali's epic film "Devdas" as one of the 10 best films of this millennium. The other films in the list are "WAll.E", "Moulin Rouge", "The Hurt Locker", "The White Ribbon", "Avatar", "The Artist", "Crouching Tiger and Hidden Dragon".
Corliss compiled a list of the 10 best films made since the year 2000 and lists the Indian film at eight positions, calling the film a "visually intoxicating musical" that introduced "sang-and-danced Bollywood drama to the international culturati."
"The news couldn't have come at a better time as "Devdas" completes 10 momentous years. It is a very proud and happy moment for me," director Sanjay Leela Bhansali told reporters.
The adapted movie is based on the 1917 Sharat Chandra Chattopadhyay novella 'Devdas'. The movie featured actor Shah Rukh Khan as Devdas, Aishwarya Rai Bachchan as Paro and Madhuri Dixit as Chandramukhi in key roles.
Bhansali said that the honour is a big achievement for the Hindi film industry.
"For a mainstream Hindi film like "Devdas'", to gain such a cinematic recognition and be a part of such an illustrious list is an honour, not just for me but for Indian film industry at large," he said.
The magazine has described Khan as an "all-world charismatist" and Madhuri as "a hot number who had danced flamenco on men's libidos for a decade or so before appearing in this worldly-wise role" of a prostitute.