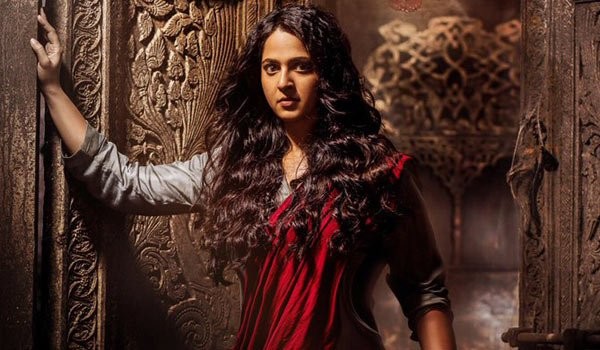 The trailer of director G Ashok's Bhaagamathie, starring Anushka Shetty, was released on the Internet on Monday, January 8, and it has taken viewers' curiosity and expectations to the next level.
Bhaagamathie is a historic thriller made simultaneously in Telugu and Tamil and dubbed in Malayalam. Its first-look poster and teaser had generated a lot buzz on social media and created a lot of curiosity around its story.
Fans of Anushka Shetty, whose fanbase has grown big after Baahubali films, were eagerly waiting to see its trailer. The makers have released its trailer in all three languages. Check: Bhaagamathie pre-release business
The trailer offers a faint idea about the storyline of Bhaagamathie. The 1-minute-57-second-long video starts with a romantic scene set in a village. Anushka Shetty is an IAS officer busy doing welfare works. She falls in love with a village leader (Unni Mukundan).
In the next scene, some politicians and police officers are seen taking her out of prison and putting her in a haunted house. Check: Bhaagamathie first look
Some unseen power drags and beats up Anushka Shetty inside this house and some paranormal activities make for a bone-chilling experience. The trailer ends with the spirit of Bhaagamathie possessing Anushka and warning intruders that she will finish them off if they enter her adda (house).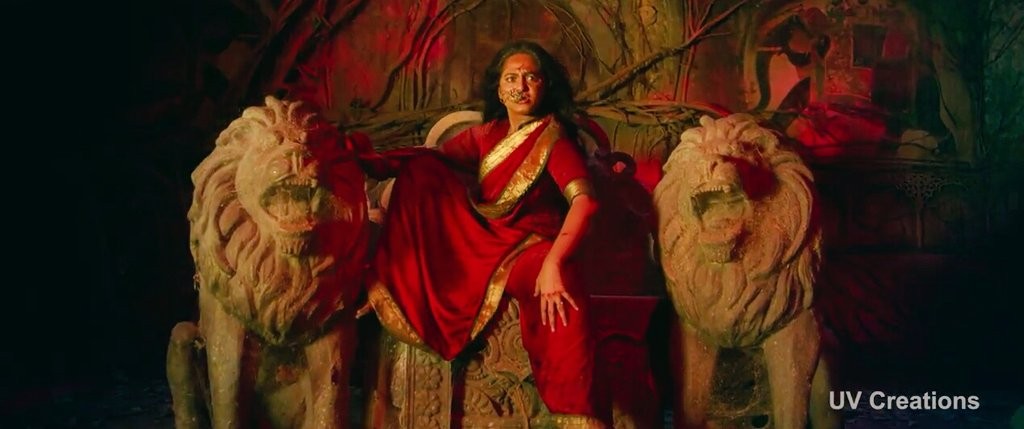 It is evident from the trailer that Anushka Shetty has delivered brilliant performance, which is going to be the highlight of Bhaagamathie. The video also gives glimpses of the roles played by Unni Mukundan, Jayaram, Murali Sharma and Asha Sarath, whose performances are going to be attractions of the movie.
The trailer shows that UV Creations has made sure Bhaagamathie has brilliant production values. The background score, picturisation, special effects and art direction will be among the highlights of the movie.
Bhaagamathie is slated for worldwide release on January 26, as a Republic Day treat. The trailer assures that it is going to be the perfect follow-up for Anushka Shetty after Baahubali 2, and will become another landmark film in her career after Arundhati.