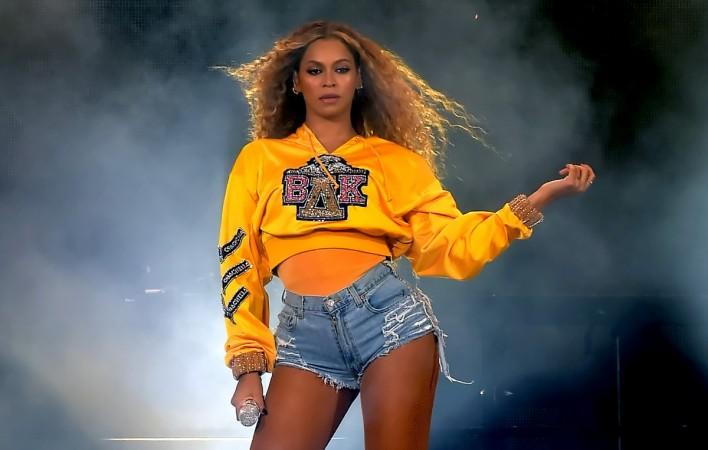 It is being reported that two whole new albums from Beyonce featuring unheard and previously unreleased songs have been leaked online. The albums have apparently been released on Apple Music and Spotify.
The songs have been released under the artist name Queen Carter. Now the sceptical part of us wants to say that Queen Carter could be anyone, but sampling the songs, we have to say that the voice sounds remarkably like Beyonce and if that's the case, fans are in for a treat.
It is being reported that the albums feature 10 songs and sound so much like her early solo work, with many featuring totally radio savvy bops. At least one song "What's It Gonna Be" — which appears on one of the new albums Back Up, Rewind — has already been released as it appeared on her 2003 self-titled debut after she left Destiny's Child.
It is also being reported that on the second album Have Your Way, there's a song from the 2002 comedy Austin Powers: Goldmember that she co-starred in called "Hey Goldmember." Listen to Back Up, Rewind here and Have Your Way here.
The songs on both these albums are giving Beyonce crazy street cred and cementing her reputation as an artist ahead of her time because on On Back Up, Rewind there's a tune called "Twerk," and since the song came from 2003, Beyonce may have been way ahead of her time. Though dance has been around since the late 90's, it didn't break big mainstream until rapper Huey's 2006 Billboard hit "Pop, Lock & Drop It."
Fans are of course freaking out over this unreleased music. And we have to say so are we.