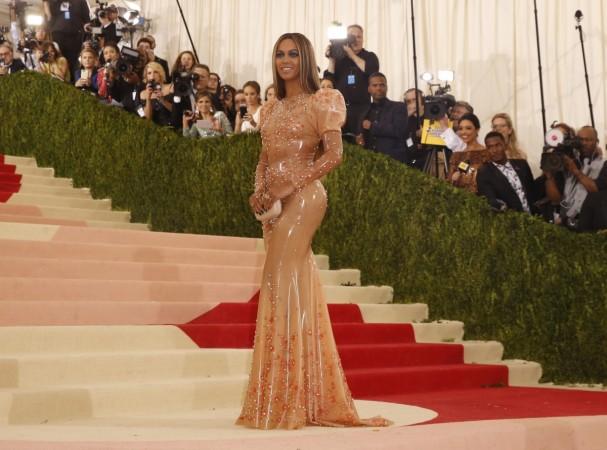 Beyonce has been accused of plagiarising a few elements from the estate of Anthony Barré aka Messy Mya's memorable videos A 27 Piece Huh? and Booking the Hoes from New Wildings. Apparently, the singer lifted a small piece from the video for her visual song Formation off the Lemonade album.
Also Read: Beyonce pregnant with twins: Will the Lemonade singer perform at Grammy Awards 2017?
According to reports, Barré's estate has sued the 35-year-old singer for over $20,000,000 in back royalties and other damages. Friends and family representing the rapper, who was shot and killed in 2010, claim the 20-time Grammy winner knowingly copied the part without permission. The estate also claimed that they tried reaching out to the singer, but they received no response.
"They are the defining introduction of the song Formation and the seed from which the entire song grows. There should be no doubt that Anthony Barré's unique, gravelly voice, cadence and words were sampled by defendants," the lawsuit argues," the lawsuit states, according to NY Daily News.
"He was very famous for the line, 'Follow me camera,' as he traversed the City of New Orleans and traveled deeply into the gay, lesbian and transgender communities," the lawsuit claims.
Beyonce, who announced her pregnancy on February 1, received several awards for her album Lemonade.
"She and her publishing partners have received many accolades and substantial profits from 'Formation' and the 'Lemonade' album and video ... Mr. Barré's estate has received nothing — no acknowledgment, no credit, no remuneration of any kind," the lawsuit claims.
This is not the first time Beyonce has been accused of plagiarism. Last year, independent filmmaker Matthew Fulks claimed that the singer copied the stylistic elements from his film Palinoia. However, the case was later dismissed.