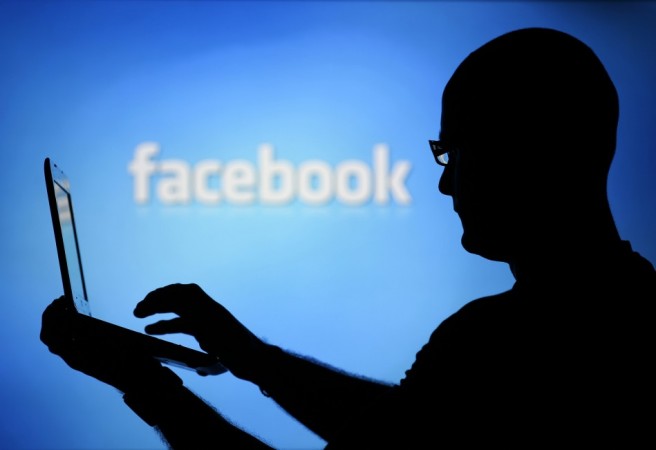 If you stopped using the 'Unfriend Alert' app on Facebook after MalwareBytes issued a security warning earlier this month, it's time to rest your worries.
The free smartphone app that notifies users when they have been unfriended by someone on Facebook does not pose any security risk to its users. Folks at MalwareBytes have issued a correction after a deeper analysis on the matter.
This means, if you are eager to know if someone has removed you from their friends list on the world's largest social networking site, Unfriend Alert serves the purpose without any shady motives.
In an official blog, developers of Unfriend Alert clarified how the app works and also cleared the confusion over data privacy. MalwareBytes' security report explained that when a user logs in to the app to get alerts, the credentials are sent to Unfriend Alert servers instead of Facebook servers. After further investigation, it was found that the app did not send any data to servers other than Facebook.
"We are fully transparent in how our application functions and we have no alternate agenda. We made a cool application that we think people will like, it is free to use and ad-supported, as many applications are," Unfriend Alert blog reads.
After clarifying MalwareBytes' ill-researched analysis, Unfriend Alert developers also demonstrated how to uninstall the app without paying for a third-party app, as suggested by MalwareBytes. Users simply need to go to Windows Control Panel > Add/Remove program > Select Unfriend Alert > click Uninstall and follow on-screen instructions.
Here is the statement issued by Malwarebytes: "Here at Malwarebytes, we do our best at pointing out the facts and true dangers behind all online threats. Though we are only human and very rarely we can be overzealous in our attempts to inform our users of online threats. Unfriend Alert reached out to us after this blog post to let us know what our analysis was incorrect and upon further inspection, it turns out that our initial belief that Unfriend Alert was possibly stealing Facebook credentials was incorrect."
This clarifies Unfriend Alert is safe to use and does not steal users' passwords or other data.
Update: This article was updated with changes at 5:00 p.m. IST on June 24, 2015.