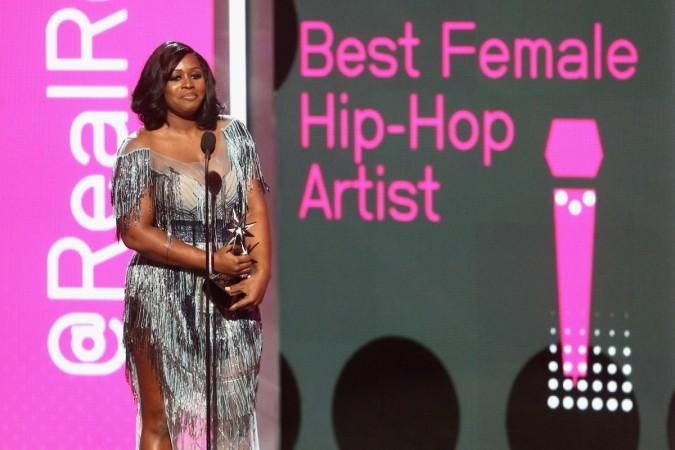 A night to honour music and artists of the year took an awkward turn when seven-time Best Female Hip-Hip Artist BET Award winner Nicki Minaj lost to Remy Ma. Things got uglier when Remy Ma took the opportunity to slam the seven-time winner as she rubbed her victory in Nicki's face.
Ma walked up to the stage to accept her Best Female Hip-Hip Artist. She thanked her husband gave a shout to prisoners and then went fully rogue on Minaj during her acceptance speech.
Also Read: Nicki Minaj and Remy Ma's beef: Here's everything we know about the decade-long fight [VIDEOS]
"Are you dumb?" Ma began her speech holding the award in her hand as she thanked her spouse Papoose and rapper Fat Joe. She then addressed prisoners, urging them to believe in second chances.
And then she hit out at Minaj. Wrapping her acceptance speech, she told, "Y'all b--ches got fat while we starved / Shots in your ass, pads in your bras. Y'all some liars it ain't no facts in your songs / And yeah that crown is coming back to the Bronx."
Nicki- Remy Ma feud goes long back. However, the bad blood started making headlines after Ma released a Minaj-dissing track called "SHEther".
Obviously, Minaj wasn't someone who would take this lightly and retorted in style. She released songs "No Frauds," "Regrets in Your Tears" and "Changed It" in response.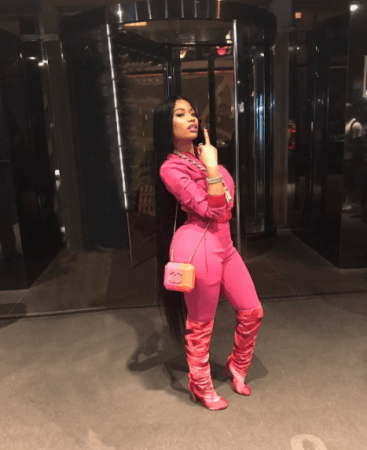 Meanwhile, Minaj chose to skip the awards night to avoid the drama, Hollywood Life reported. A source close to the website shared, "Nicki has decided to skip the BETs this year for several reasons. Avoiding the drama and headache of reigniting a feud that might come with bumping into Remy is just one of them. And besides, she's a very busy lady with a performance at the NBA Awards scheduled for Money. She has little time to attend the BETs and honestly feels like the show is beneath her too."
Nicki Minaj and Remy Ma's feud: