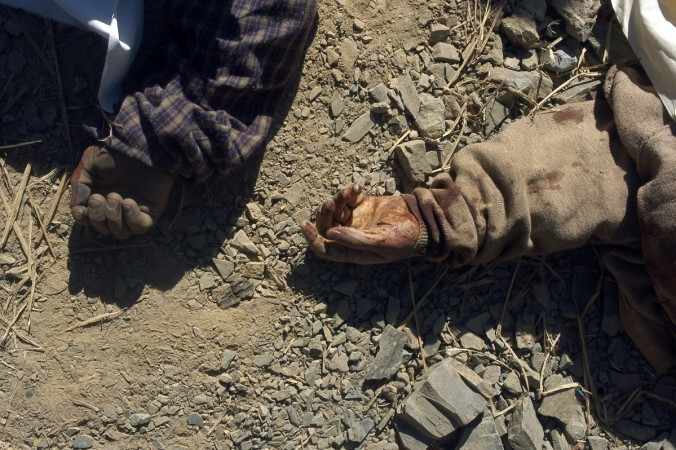 A neurosurgeon was killed by a speeding mini-goods vehicle as she was walking to her workplace in Bengaluru on Wednesday.
The incident took place when 40-year-old Poornima Shekhar, who worked with MVJ Medical College and Research Hospital, was crossing Old Madras Road.
She suffered injuries to her legs and head and was rushed to the hospital. Poornima succumbed to her injuries later that day, reports The Times of India.
In a similar incident in Bengaluru, a teenager was killed when a KSRTC bus ran over him on November 1. The 18-year-old victim was on his bike when he was knocked down by the vehicle on NICE Road.