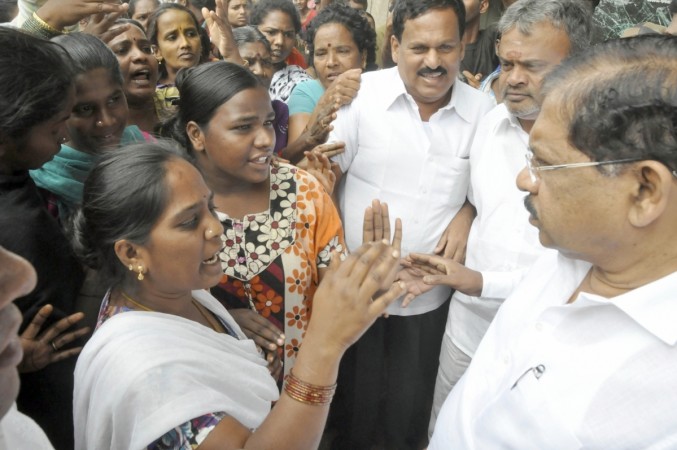 Karnataka Home Minister G Parameshwara clarified on Thursday that his remark about molestation in Bengaluru being a common affair was interpreted out of context.
Also read: Bengaluru women say don't compare IT city to Delhi, but not because it's safer
"Bengaluru has always been peaceful for women. Incident's like the one that happened on New Year must not bring bad name to Bengaluru. My quote about the New Year's eve alleged molestation incident has been interpreted out of context," he said.
The minister, who had received summons along with Samajwadi Party leader Abu Azmi, said he would reply to them.
He also said that he would reply to the governor, who has asked for a report on the mass molestation that took place on New Year's eve in two prime commercial hubs MG Road and adjoining Brigade Road.
"We will increase CCTV installation, we will install 5000 CCTVs. We will also increase number of Dial 100 24/7 helplines from 15 to 100," the minister said on Thursday.
The statement came after a CCTV footage of an incident in Bengaluru's Kammanahalli area showed two bike-borne men attacking a woman who was walking by. The police arrested four people on Thursday after the incident came to light.
FIRs against men who attacked women in hordes were registered after it gained media attention.
Earlier, the state home minister blamed western ways for the crimes that took place. However, female leaders, activists and common women in the city have had enough and want stricter action against the perpetrators. They demand better infrastructure and want to feel safe in public spaces.