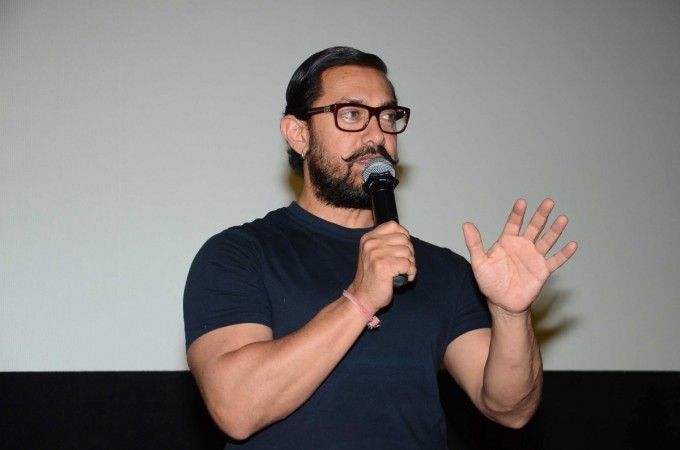 The Bengaluru (Bangalore) mass molestation incident on New Year's eve has shocked the entire nation. While strong reactions have been coming from all corners of the country, Aamir Khan too spoke on the shameful incident.
After mass molestation on New Year's Eve, Bengaluru women call for harsh punishments
Several women were molested, stalked and harassed at MG road and Brigade Road in Bengaluru on New Year's eve and that has led to an outrage in the country. Another CCTV video has now surfaced, in which a girl is seen being groped and assaulted by two men at a residential area in the city on the same night.
Aamir said that the state government must take strict steps to nab the culprits and bring an end to such shameful incidents. "The Bengaluru incident is saddening. We are hurt and ashamed that such a thing happened in our nation. We and every state government have to take the right steps and this should be a continuous process. There is no single solution to this problem," The Indian Express quoted Aamir as saying.
The Dangal actor said that one way to curb such incidents is to make stricter laws and faster judiciary process against the culprits.
"Law and order will become very strict and so will judiciary. In America, when such an incident happens within two or three months the culprit gets punished and the case is closed. When this will happen here, change will happen. In today's times, those who molest women think that nothing will happen to them. When examples are set before them that of culprits getting punished and being thrown behind bars, that is when situation will change and criminals will feel scared. It is important to do that. Through my films and other things, I strive to increase sensitivity among women on such issues," he added.