If you are in Bangalore and one of those people who rely on Ola and Uber cabs for your daily commute, here's a brand new option. The city now has another cab-hailing service in the form of Namma TYGR, which not only promises better and more efficient services but also intends to keep the troubles of the cab drivers in mind.
The service is said to have initially considered the name HDK Cabs, but settled on Namma TYGR. The service is backed by Janata Dal (Secular) leader H D Kumaraswamy and has been started by drivers who were not happy working with Ola and Uber and were also dissatisfied with their incentive schemes, reported Business Standard.
Speaking of the drivers and how the new cab service intends to keep their well-being and demands in mind, Aditya Poddar, founder and CEO of TYGR said: "We have already signed up 10,000 drivers, out of which 5,000 are already active on the app. The remainder will come onboard in the next few days after the verification process is completed. Namma TYGR has been built keeping the drivers in mind, so we are fairly confident that more driver will sign up for the service."
Unlike Ola and Uber, which reportedly change the incentive schemes for drivers often, Namma TYGR has said that it would only charge 12 percent from the driver's earnings per trip, which is said to be less than half of what its competitors charge. While the fares seem to be a tad on the higher side with a hatchback ride for Rs 12.5 per kilometre, Rs 14.5 per kilometre in a sedan and Rs 18.5 per kilometre in an SUV, Poddar says that they will be able to survive in the competition and that there are no hidden costs at all.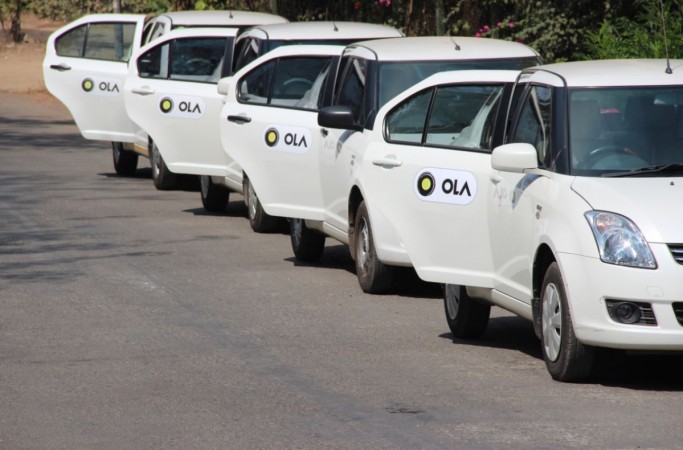 "As you have seen, we have been working in the background for quite some time. The technology is extremely hard to build, but at launch, we will have all the features customers and drivers expect from a service like this. We will also continue to launch new features which are beneficial to drivers, since the whole point of this company is to empower drivers," added Poddar.
The service has also said that the drivers will be entitled to better facilities and benefits like free healthcare, life and insurance against accidents, free car maintenance and more. It promises that the drivers' families too will be taken care of and school expenses of their children will also be covered.
However, many believe that Namma TYGR will not really be able to sustain competition from the big players, considering they not only have a larger customer base but also investments from international giants.