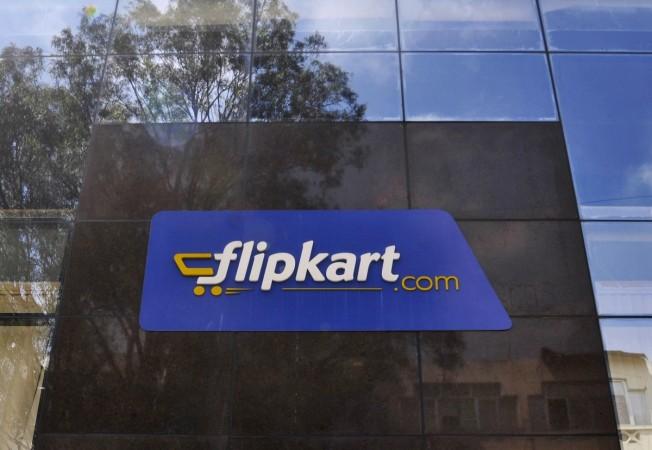 Domestic e-commerce majors Flipkart and Snapdeal are looking to partner with India Post to offer its customers same-day delivery in Bengaluru city.
India Post is already delivering products ordered on the Amazon site in the city.
"The national postal service is in informal talks with Flipkart and Snapdeal who have responded positively to the metro delivery service," BS Chandrashekhara, assistant director for business development at the Department of Posts, Karnataka Circle, told The Economic Times.
After Amazon launched its services in the country in April, the postal department began witnessesing an average of 2,000 orders to be delivered in Bengaluru daily, a postal official said.
The post department is undertaking the deliveries in Bengaluru on a pilot basis to test the feasibility before expanding the services to other places in the country.
"We are testing our own capabilities," said MS Ramanujan, chief post master general of Karnataka.
Ramanujan said the performance of India Post in Bengaluru will enable the department to formulate plans to run the services in other cities.
Currently, Snapdeal has no tie-up with the postal department to deliver its orders in Bengaluru, but covers many other places using India Post as its logistics partner, according to its spokeswoman.
"It's too early to speak about plans for metro delivery service," said the spokeswoman.
India Post will vie with other logistics firms such as Ecom Express, Delhivery and Go Javas in the fast growing e-commerce market in the country, but experts believe that the postal department can emerge as a big player, considering its vast network in the country.
"The e-commerce companies which are struggling to reach out to all pincodes will also find India Post the most credible option for last mile deliveries," said Arvind Singhal, chairman and managing director of Technopak.