A 28-year-old woman reportedly abducted and locked inside an empty shop near Yashwanthpur railway station was rescued by a police team in Bengaluru. They caught the kidnappers who tried to molest her, reports say.
The incident came to light after two men came running to the Yashwanthpur police station on Friday morning at 4 am and informed the head constable Y Muddaraju about a girl being kidnapped.
The woman's relative immediately alerted an autorickshaw driver Asghar Pasha after they saw the woman being dragged out of a stationary train and being taken down a narrow alley into a shop. The relatives then immediately rushed to the Yashwanthpur police station at around 4.30 am.
Following this, the head constable and his team got into a vehicle and rushed to the Yashwanthpur railway station, which was a kilometre away. On the way, the woman's relative explained what happened at the railway platform.
The relative said that they had come from Chitradurga to meet a family member and was on his way back home. Since they missed the midnight passenger train, they decided to wait for the morning one at the railway station. After this, they entered an empty coach of a train and slept inside.
Around 4 am, three men came to the coach and began asking them questions. While the relative was answering their queries, two of them attacked him and the third one pulled the woman out of the coach. When she started screaming, the man shut her up by closing her mouth with his palm.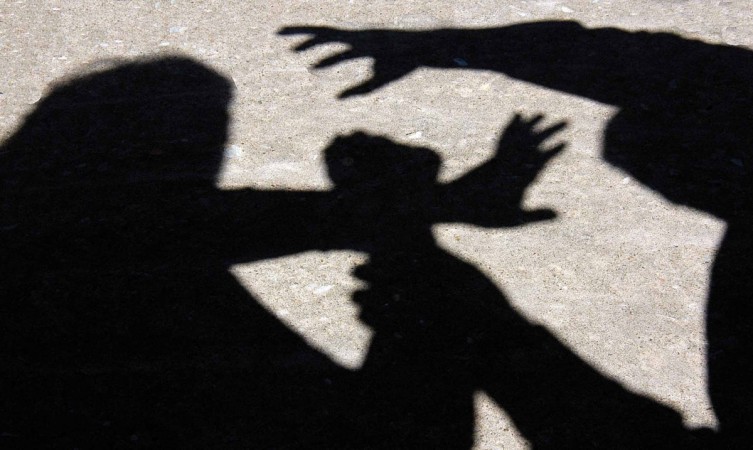 Since it was dark, nobody noticed. The three men dragged her outside the police station into a narrow lane, the relative explained to the police.
Once they reached the spot, the police constable stopped the vehicle and took position with his team. Alerted by the commotion, flower vendors and other auto rickshaw drivers nearby backed them up. The woman was still inside that shop along with the three abducters.
Mudduraju and his team crashed open the door of the shop. City police commissioner T Suneel Kumar told the Times of India that the two accused, who were trying to abuse the woman were caught red handed while the third accused is absconding. The commissioner confirmed that the absconding accused will be caught soon.
The accused were identified as Zuber Mohammed Khan, 27, and Fayu alias Fayaz alias Auto Fayu, 30, who were daily wage workers from Yeshwanthpur. The commissioner rewarded auto driver Asghar Pasha Rs 5,000 for his service.