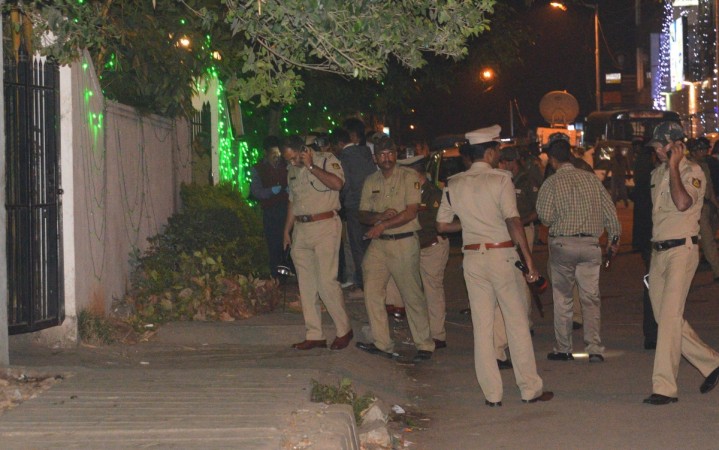 The National Investigation Agency (NIA) has reportedly arrested the prime accused in the December 2014 blast in Bengaluru's popular Church Street area.
One person had been killed after a low-intensity bomb went off outside a restaurant on Church Street on the night of 28 December, 2014.
Mohammed Rafeeq, the prime accused in the Bengaluru Church Street blast, was also wanted for conducting a Student's Islamic Movement of India (SIMI) camp in Kerala. He has been remanded to 10 days' police custody, ANI news agency reported.
Earlier this month, the NIA had released CCTV video footage of a person suspected to have planted the bomb and announced a reward of Rs 5 lakh for any information on the suspect.
A SIMI module of prisoners who escaped from a prison in Madhya Pradesh in 2013 is suspected to be behind the blast.