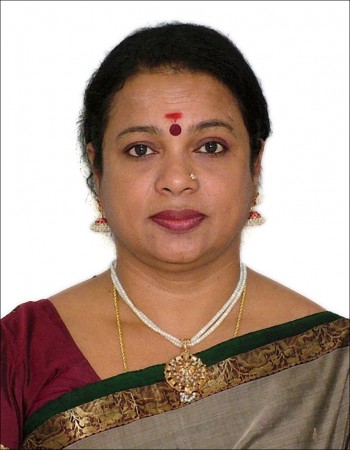 Women and Child Development Minister Umashree on Saturday visited Bengaluru Parappana Agrahara Central Prison in the wake of sex allegations by women inmates and said that they refused writing any such letters to the state High Court and said they were not facing sexual exploitation inside the jail.
"They have told me that they have not written any complaint about the harassment and there was no such incident in the prison. They say that the jail officials are good and there is no truth in the allegations," Deccan Chronicle quoted Umashree as saying.
"However, a committee comprising top officials from the women and child development department and the home department has been formed to probe into the allegations. I have asked the inmates to interact with the committee officials without any fear and inform them about the problems they are facing,' she added.
Apart from Umashree, BJP leader and actor Tara too made a visit to the central prison and talked to the women inmates. Even she denied hearing any such complaints while she was inside; the women prisoners told her that they have never been forced into sex by the jail authorities.
The State Human Rights Commission (SHRC) has asked Additional Director-General of Prisons K V Gagandeep to conduct an investigation into the allegations and submit a report by 29 November.
This action has been taken in response to the two letters found in the complaint box of the prison. The letters alleged that the jail wardens forces women prisoners to have sex with male inmates, who in return pay between ₹300 and ₹500 to the wardens. The letters were forwarded to the Chief Justice of Karnataka.
Unlike Umashree and Tara's version, the SHRC chairperson Meera Saxena believes the incident is true.
"We have asked the ADGP to explain what action he is taking to put a stop to this, and what action he will take against those responsible for it... We will visit the jail and talk to prisoners personally and examine all their issues," The New Indian Express quoted Saxena as saying.