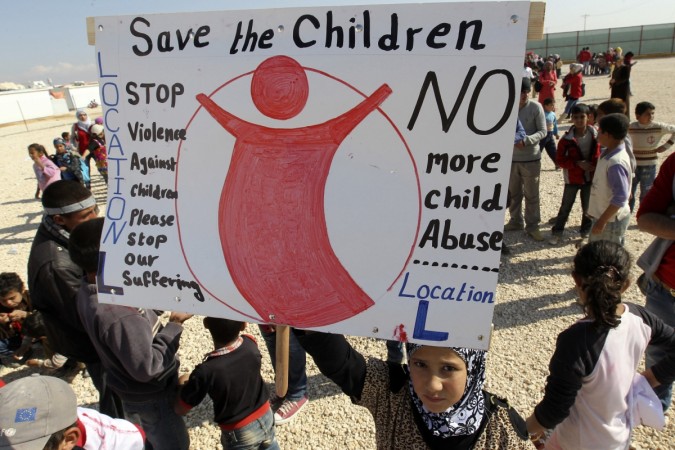 A seven-year-old girl in Nelamangala area of Bengaluru was brutally beaten with a leather belt by her private tutor for allegedly not doing the homework.
The girl, who has been taking tuition from the 40-year-old teacher for a year now, went to the class without completing her homework on Tuesday. The teacher started beating her black and blue for not doing the homework. After she returned from the class, her parents were shocked to see bruises over the girl's back.
A police complaint was filed against the teacher by the child's father. However, the teacher, who has reportedly been administering private coaching to students for the last 15 years, apparently fled from her house and is yet to be arrested.