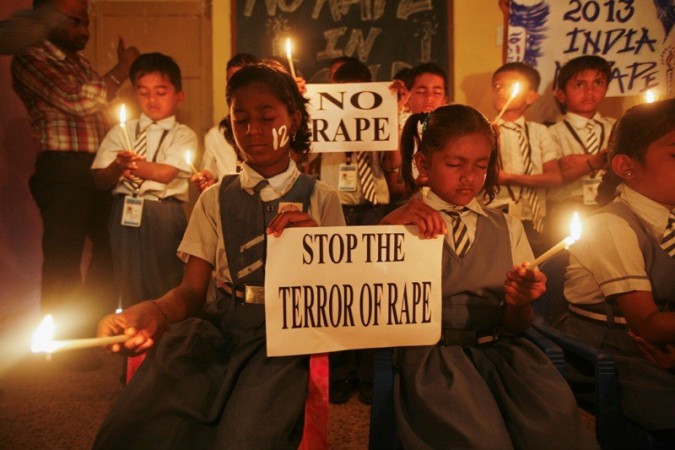 The Bengaluru police arrested a man for allegedly assaulting a three-year-old girl at a day care centre on Thursday. The accused has been identified as the husband of the crèche owner, according to reports.
The incident took place at a day care centre located in JJ Nagar, the Hindu reported. The victim's parents learnt about the alleged assault when they took her to a doctor after she complained about pain.
The parents then filed a complaint at the JJ Nagar police station. Based on the complaint, the police have arrested the accused, identified as Chandrashekhar, and his wife.
The police have initiated an investigation into the alleged sexual assault case.
Incidents of sexual assault on women, particularly children, in Bengaluru have been frequently reported since last year. In a recent incident, the police arrested a 21-year-old dance instructor for allegedly sexually assaulting a four-year-old child at a summer camp on May 3, according to an earlier Hindu report.
In November last year, two incidents of sexual harassment took place in two different schools in Bengaluru. A woman teacher was accused of sexually molesting a six-year-old girl on Nov. 20, while a private school teacher allegedly sexually assaulted a four-year-old girl on school campus on Nov. 16.
Several other cases were reported last year even though the Karnataka government had issued orders to increase security on school campuses. A surge in crime against school children had led to protests in the city last year.