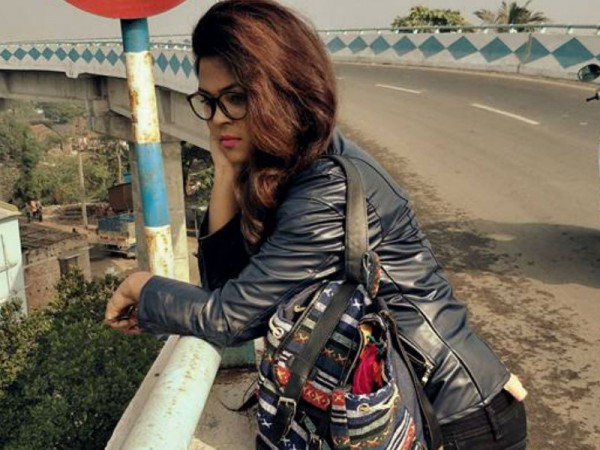 Bengali TV actress Moumita Saha was found dead in her flat at Kolkata on Friday. The suicide note recovered from her house hinted that the 23-year-old killed herself due to severe depression.
Moumita, reportedly stated in her suicide note that she was killing self for failing to make a big name in the film industry, and sought an apology from her parents.
Known for her role in the Bengali TV serial Swapno Udan, Moumita killed herself by hanging from the ceiling of her house. Her untimely death again highlighted the growing disillusionment and depression among the youngsters.
However, Moumita is not the only TV actress who ended her life due to depression or other personal reasons. A number of other TV divas had killed themselves in the past. Some of the deaths had stirred much controversy as well.
Here we remember TV actresses who chose the path of suicide to escape from their problems: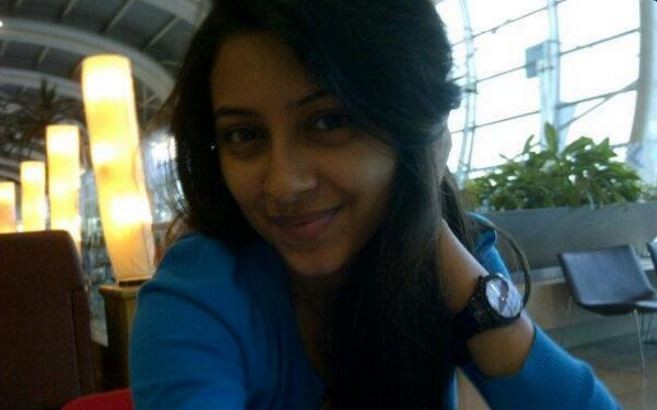 Pratyusha Banerjee
Pratyusha, who was known for her character in Balika Vadhu, was found hanging at her flat in Mumbai in April, 2016. Her death had stirred a massive controversy as many believed that Pratyusha killed herself due to problems in her relationship with boyfriend Rahul Raj Singh.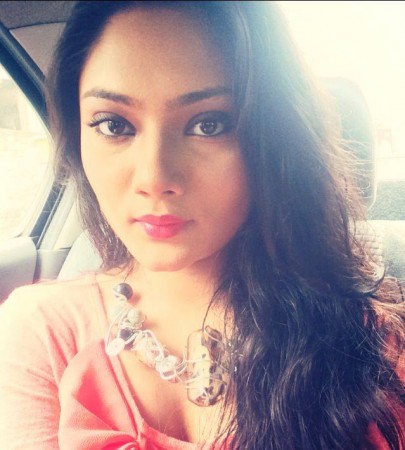 Disha Ganguly
This Bengali TV actress had also ended her life by hanging in her flat in Kolkata in April 2015. Although her cause of suicide is not confirmed, it is believed that Disha ended her life after failing to cope with societal pressure due to her alleged same-sex relationship. Her rumored girlfriend had also tried to end her life after Disha's death but she was saved by some people.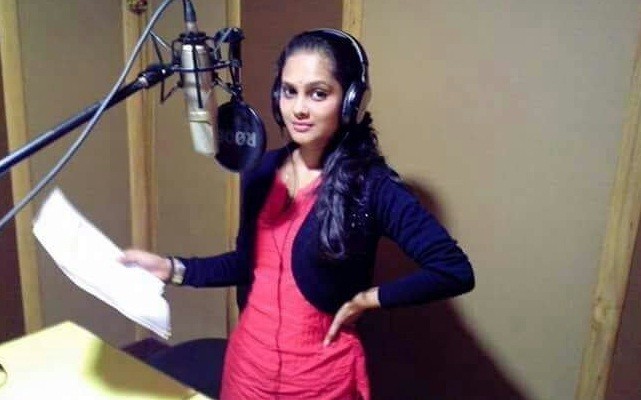 Bidisha Bezbaruah
Assamese actress and singer Bidisha also took her life in her flat in Gurugram in July 2017. While it had appeared to be a case of suicide, her parents had alleged that Bidisha was forced to kill herself by her husband.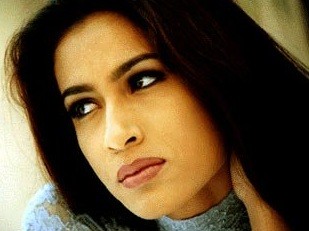 Nafisa Joseph
MTV jockey, Nafisa hung herself at her flat in July 2004 just a few weeks before her wedding. It was said that her marriage was called off at the last moment, following which she had taken the extreme step.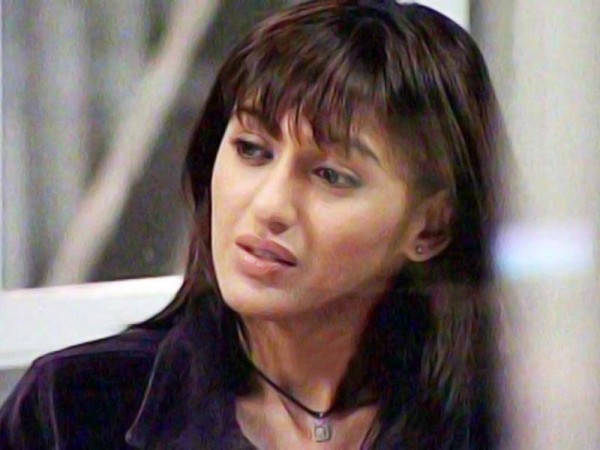 Kuljeet Randhawa
This TV actress was at the peak of her career when she killed self in February 2008. She was found hanging from the ceiling at her flat and had left a suicide note addressing her boyfriend. She had mentioned "life's pressures" as the reason to take own life.