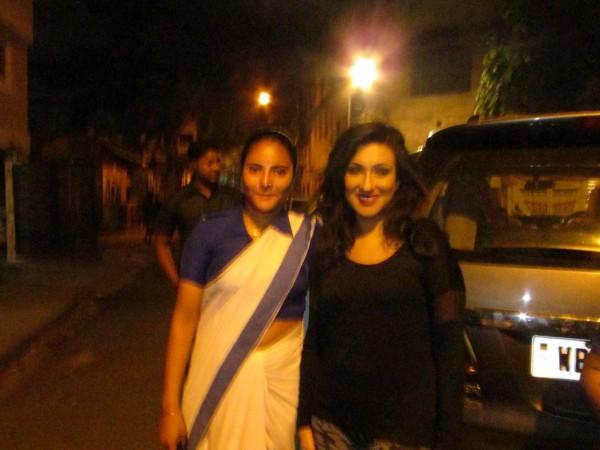 Aspiring Bengali Tollywood actress Puja Aich, who attempted suicide last week, succumbed to injuries on Wednesday. Puja attempted suicide by setting herself on fire last week.
Puja, who acted in television shows and movies, suffered third-degree burn and was rushed to the hospital in South Kolkata by her in-laws. Puja worked as a junior artist and did mostly character-based roles. She wanted to make her name in the film industry, but her in-laws had issues with her profession, Puja's parents claimed.
In 2014, Puja tied the knot with a person who was from the film industry. But after her marriage, her in-laws had problems with her working in the industry. They physically and mentally tortured her, Puja's parents claimed.
"Soon after the marriage, her in-laws did not like her working as an actress in the film industry. Her in-laws tortured her mentally and physically. Even the husband did not spare her. She had no other option, but had to take this grave step. I want her in-laws to be brought to book and justice be delivered to my daughter," DNA quoted Puja's father Pradip Aich as saying.
"She wanted to be excel in the field of acting and aspired to be a top actress. We are the most unfortunate parents, who had to see their daughter die," he added.
Puja's parents have filed a complaint against her in-laws and alleged that she committed suicide because of them. Meanwhile, the police is investigating the case and exploring all possible angles to ascertain whether it was a case of abetment to suicide or a murder, DNA reported.