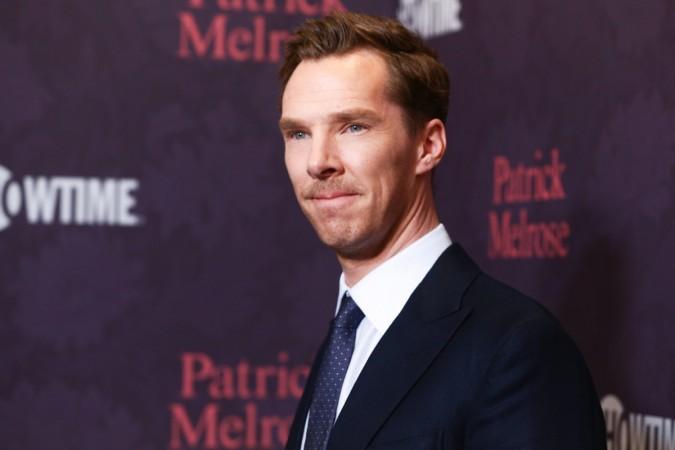 The issue gender pay gap has been highlighted in different industries in the last few months. This is no different in Hollywood either, where several actors have chosen prominent platforms like the Oscars and Golden Globes to highlight the issue. The most recent actor to jump on the bandwagon is Marvel's Avengers: Infinity War star, Benedict Cumberbatch.
In a recent interview with Radio Times, the Doctor Strange actor said, "It's about implementation. Equal pay and a place at the table are the central tenets of feminism."
"Look at your quotas. Ask what women are being paid, and say: 'If she's not paid the same as the men, I'm not doing it."
Over the recent months, the issue of gender pay gap has been highlighted through various small or big screen projects such as The Crown, Westworld, Everybody Knows and Jurassic World: Fallen Kingdom.
For instance, if we take a look at The Crown pay gap controversy, actress Claire Foy (young Queen Elizabeth) was paid less than her co-actor Matt Smith (young Prince Charles). This is especially alarming since The Crown centers around the character portrayed by Claire Foy. The actress has been lauded for her performance in the show, and also earned multiple nominations and won several awards, including Golden Globes.
Talking about the gender pay gap, Cumberbatch added, "I'm proud that [partner] Adam [Ackland] and I are the only men in our production company; our next project is a female story with a female lens about motherhood, in a time of environmental disaster."
"If it's centered around my name, to get investors, then we can use that attention for a raft of female projects. Half the audience is female!"
Cumberbatch's movie Avengers: Infinity War is currently in theatres, which might take over the box office collection of Black Panther. The English actor is currently starring in the Showtime miniseries, Patrick Melrose.