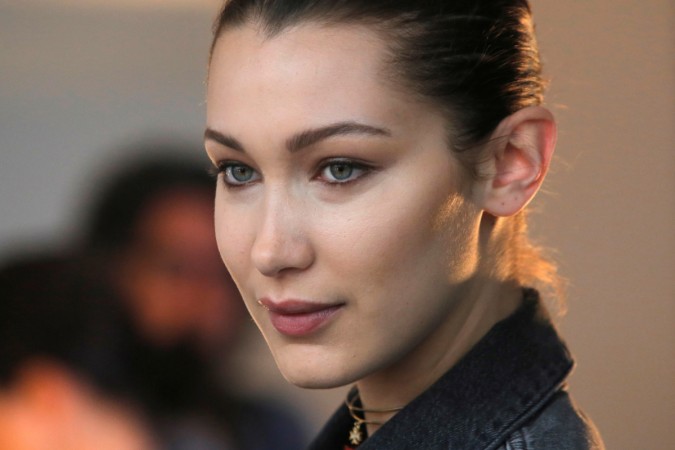 Bella Hadid is clearly having a ball in Jamaica, and she has made sure her social media followers are also a part of it by keeping her various platforms updated with videos and photographs from her adventure.
Also read: The Walking Dead Season 7 finale spoilers: War with Negan has begun; will there be casualties?
On Monday, Hadid took to her Instagram page to post a picture of herself rocking a nude coloured bikini that had many wondering if she was indeed naked. "Jst really happy to be here ❤" she captioned the photograph. Another shot is of her posing with a couple of friends in Mayfield Falls.
Hadid's holiday comes after a busy month of walking many runways in New York, London, Paris and Milan. The model is clearly becoming a sought-after name in the fashion industry, and she has proved she is not just a pretty face.
In January, Hadid had participated in protests against US President Donald Trump's travel ban, and later opened up to Elle about her decision, saying: "Well, I come from a really diverse background. I've had incredible experiences all over the world... and I've learned that we're all just people, and we all deserve respect and kindness. We shouldn't treat people as if they don't deserve kindness just because of their ethnicities. It's just not right. And that message—to be compassionate whenever possible—that's so important to me."