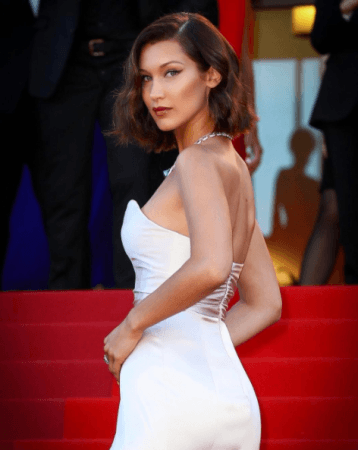 Bella Hadid has not had a serious romance ever since she and The Weeknd ended their relationship in November 2016. But a new romance might be on the cards for Hadid, as she was recently spotted getting cosy with a shirtless Jordan Barrett.
The 20-year-old Victoria's Secret model was seen getting comfy with the Australian model wearing nothing but a white tank top and high cut black underwear in her New York City apartment.
Also read: Kendall Jenner, Bella Hadid, Bella Throne and others jump on 'free the nipple' bandwagon [PHOTOS + VIDEO]
They were also seen posing for pictures outside on the balcony and were also later seen at the Charity Foundation Party together, reported HollywoodLife, adding that although they didn't arrive together they soon find their way towards each other at the event.
Hadid and Barrett first sparked romance rumours last month when they were seen soaking up the rays in France during the Cannes Film Festival.
Hadid seems to be finally moving on from The Weeknd, who is now romantically involved with Selena Gomez.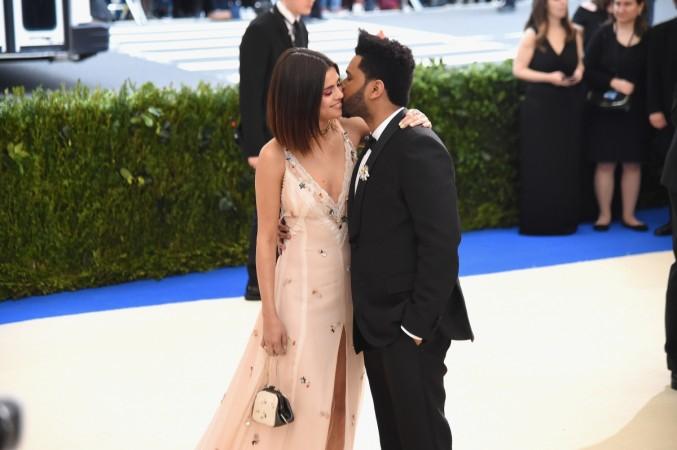 Recently, Gomez opened up about her very public romance with the singer, telling Ryan Seacrest: "I think it's really hard when I would want to spend so much time hiding things. It's too much pressure, and I think everyone gets over everything eventually. I just want to be happy. If that's me just being myself, then I don't really care."
Check out the video of Gomez's interview below:
Gomez also opened up about her romance with The Weeknd during a radio interview last month, saying she is the kind of person who puts everything into a relationship. "I just have always been that girl. I will give my heart and my soul to the person that I love," she told Miami's Power 96.5 FM. "It's just how I operate."