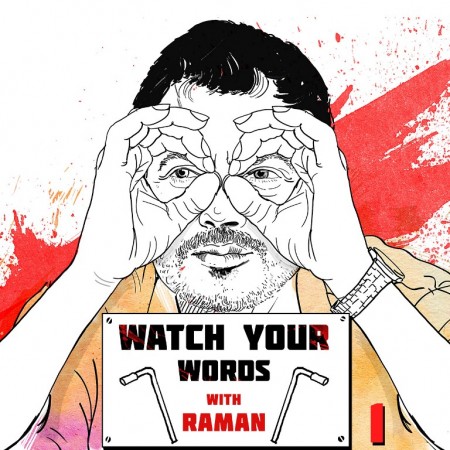 Nawazuddin Siddiqui is one of the finest actors in Bollywood right now. The actor has received tremendous appreciation from critics as well as from audiences for all his performances and now the actor is all set to impress everyone with the role of a serial killer in the film "Raman Raghav 2.0"
Nawazuddin plays the role of a serial killer Raman Raghav in Anurag Kashayp's directorial film of the same name. While fans might think that it would have been an easy job for Nawazuddin since he has portrayed dark roles in his a few of his films, but the actor described that it was one of the toughest roles he portrayed until.
In a conversation with International Business Times India, Nawazuddin talked about shooting "Raman Raghav 2.0" and also revealed how he prepared for his role.
"Anurag has helped me a lot, but apart from that I watched several YouTube videos of psychopath killers and studied about them, read about them on internet, which helped me a lot about knowing my character. Also, before starting the film, I went out for two days, just to spend some alone time to think about the character. This helped me a lot in preparing for the role and also Anurag helped a lot, which eased my work, even though it was a difficult role to play. Raman Raghav was not a normal personal and to believe his thought was a bit distributing for me," Nawazuddin told IBTimes India.
Directed by Anurag, the film also features Vicky Kaushal and Sobhita Dhulipala in the lead roles. The film based on the serial killer Raman Raghav is slated to release this Friday (June 24).