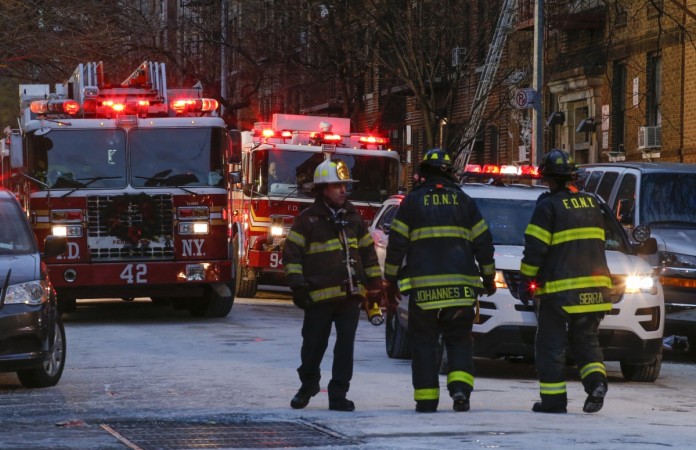 A two-storey mansion in Los Angeles' posh Bel Air area is on fire and firefighters are having a hard time to douse the flames. A firefighter has also been injured.
Also read: Bengaluru bar fire: 5 employees charred to death in their sleep
The affected mansion is located on Bellagio Road and is worth $18 million. According to KNBC, the 9,750 square feet residence had five bedrooms, nine bathrooms and a swimming pool.
LA Fire Department said that they were alerted about the fire at around 5.27 pm on January 8 (Thursday), following which they rushed to the spot.
Around 80 firefighters were seen battling the blaze. However, officials are afraid that the structure might collapse.
The fire has disrupted activities in the surrounding area. People have been sharing pictures of stagnant traffic on social media.