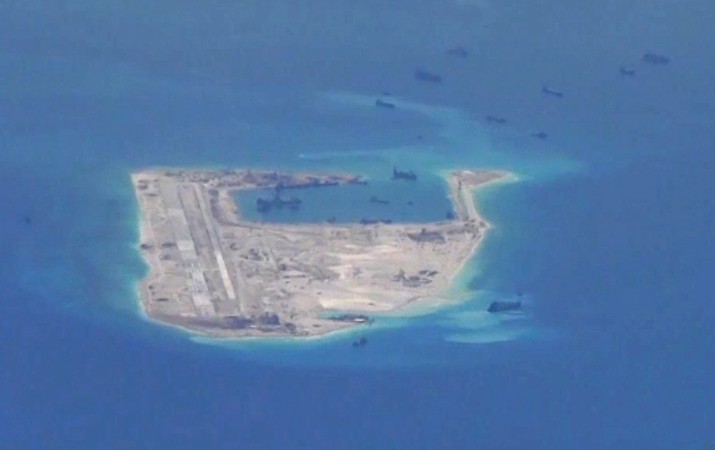 After a United Nations court observed that Beijing has no historic claims to most of the South East Asian waters, Chinese state media reiterated that China is aiming to launch a series of nuclear reactors in the disputed region, a move which is bound to stoke further tension.
"China's first floating nuclear reactor will be assembled by the China Shipbuilding Industry Corporation's (CSIC) subsidiary, Bohai Heavy Industry, and the company will build 20 such reactors in the future," the official China Securities Journal said. It also asserted that as many as 20 offshore nuclear platforms could eventually be built in the region, as it seeks to "speed up the commercial development" in the South China Sea.
"The marine nuclear power platform will provide energy and freshwater to the Nansha Islands," the newspaper said. It cited a social media post by the China National Nuclear Corporation (CNNC) which has since been deleted.
CNNC's affiliate, the Nuclear Power Institute of China has drawn up plans for the floating reactors and will take the final decision would be taken by the CSIC, according to a spokesman for CNNC.
Another state run news agency, The Global Times, made similar remarks in April and said the nuclear power platforms could provide a stable power supply and "sail" to remote areas.
"The news is old…It is repeated in reaction to the latest South China Sea disputes…little progress has been made on building such a small reactor," an expert with the China Nuclear Energy Association told Reuters on condition of anonymity.
Chinese Foreign Ministry spokesman Lu Kang dismissed knowing anything about the plans when asked at a news briefing.