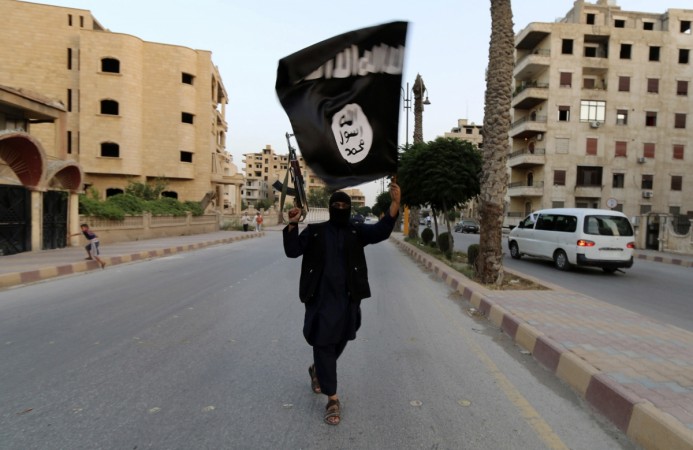 The mother of kidnapped Boston-based journalist James Foley, who has apparently been beheaded according to a gruesome video posted by the Islamic State, praised her son on Tuesday for giving his life "to expose the world to the suffering of the Syrian people".
"We have never been prouder of our son Jim. He gave his life trying to expose the world to the suffering of the Syrian people," Diane Foley wrote on the Facebook page "Free James Foley."
"We implore the kidnappers to spare the lives of the remaining hostages. Like Jim, they are innocents. They have no control over American government policy in Iraq, Syria or anywhere in the world," she said adding: "We thank Jim for all the joy he gave us. He was an extraordinary son, brother, journalist and person."
This comes after the video posted online on Tuesday purported to show the beheading of the journalist by the militants group Islamic State (IS), formerly known as ISIS. James was reported to have disappeared in Syria nearly two years ago.
The widely-reported video, which was posted on YouTube and later taken down, showed a man who appears to be the missing freelance journalist kneeling in the desert in an orange jumpsuit as a masked man in black stands beside him. The journalist then recites a prepared statement calling the US government his "real killers" before he is beheaded, reported LATimes.
A native of Rochester, Foley was kidnapped in northwest Syria on Thanksgiving 2012 and had been considered missing until photos and footages appeared online on Tuesday claiming to show his beheading in retaliation of targeted US airstrikes in Iraq.
The Obama Administration, earlier this month, decided to launch airstrikes against the insurgents, after months of bloody campaign by the jihadists led to the capture of a major swathe of the areas in northern Iraq and Syria, which they claim to be their new caliphate state.
James, who had worked for the Boston-based GlobalPost and other news organizations, had been kidnapped by a group of unidentified gunmen and made his disapearance public in January 2013 with the hope of appealing for his release, the Boston Herald reported citing his family members.