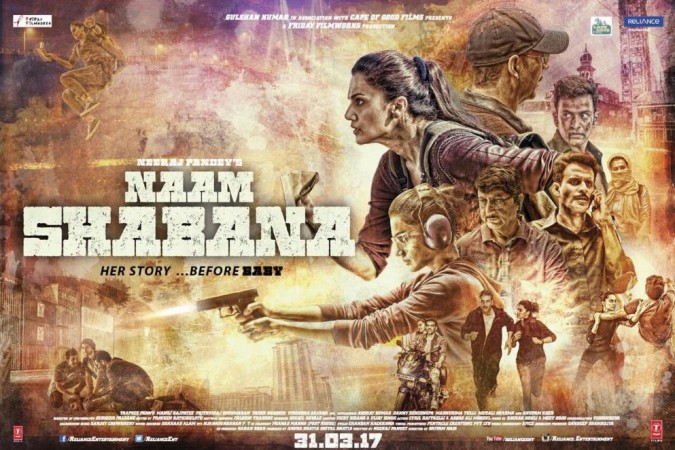 Taapsee Pannu, who had impressed all with her performance in Pink, is all set to appear on the big screen to kick some bad butts in the movie Naam Shabana. While the film is mainly about Taapsee's character's journey as a secret agent, Akshay Kumar too has an extended cameo to support the plot.
Here's proof why The Kapil Sharma Show is big flop without Sunil Grover aka Mashoor Gulati
Prequel to Akshay Kumar-starrer Baby, Naam Shabana has been receiving mixed reviews from the critics. While Baby had a brief portrayal of Taapsee's character, Naam Shabana will show how she became a secret agent and how she goes out in a dangerous mission.
Directed by Shivam Nair, the action spy-thriller is slated to be released on March 31, and here are top five reasons to watch Naam Shabana:
1) Taapsee has showed her acting prowess in Pink, and we can be certain about seeing another impressive performance in Naam Shabana.
2) Although she had a brief role in Baby, Taapsee had proved that she is one of the best in action among the current lot of Bollywood actresses. Naam Shabana will have much more action sequences from the young actress.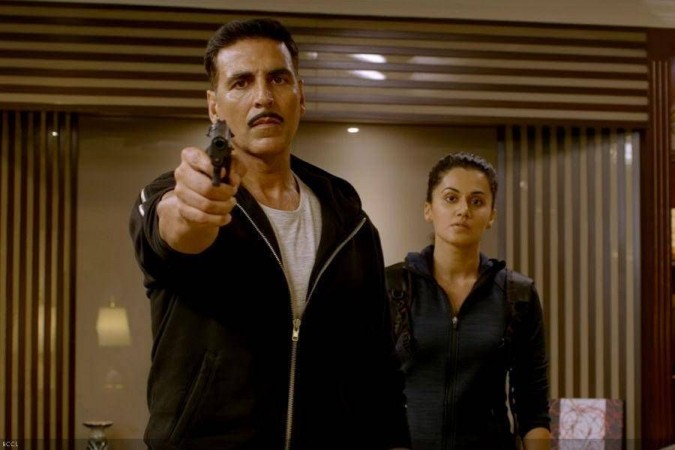 3) The movie will also feature Akshay Kumar in an extended cameo. So, along with Taapsee, the viewers will get to watch the original action star throwing some punches. Also, it has Manoj Bajpayee in a key role and no one can ignore the kind of impact the man can put through his acting.
4) A female-oriented action movie is not something very common in Bollywood. Hence, Naam Shabana will surely be a refreshing film.
5) Directed by Neeraj Pandey, Baby was a critically acclaimed movie. Now, Pandey has come up with Naam Shabana as the producer of the film, and we believe that his production should be anything lesser than Baby, if not better.
Check Naam Shabana trailer below: