The Pakistan Cricket Board was disappointed with the Board of Control for Cricket in India for their failure to play a bilateral series as per the MoU. The PCB tried their best to make sure India face Pakistan in a series, but things did not work out at all due to the poor relations between the two countries.
As a result, earlier during the month, PCB also slapped a notice on the BCCI, stating that the Indian board breached the agreement. They asked the BCCI to compensate and claimed that it suffered a loss of around $69,576,405.
The BCCI has made it clear that the cricket board will not compensate PCB, as there was only a tentative understanding.
"The BCCI is not liable to compensate the Pakistan Cricket Board ("PCB") as asserted by you. The letter dated 9th April 2014 enclosed along with your Letter contemplated that the BCCI and the PCB will enter into a long form FTP Agreement in respect of the tours specified therein," the Indian Express quoted from the BCCI letter.
"The tentative understanding set out in the letter dated 9th April 2014 has not been formalised by way of a long form FTP Agreement, as was contemplated."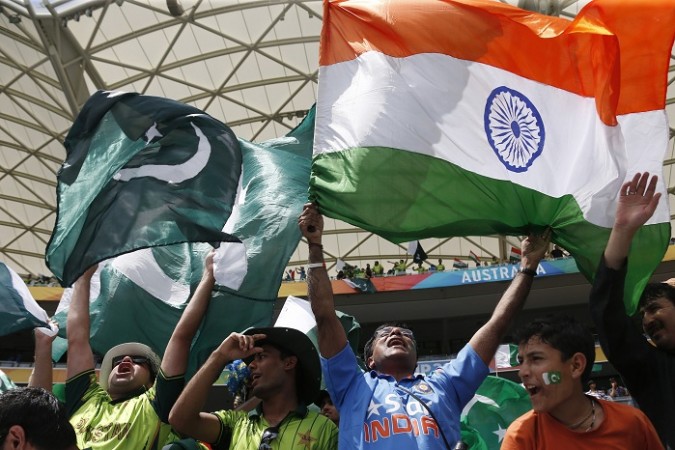 Though it has been long since they last played in a bilateral series, the two countries have been regularly playing against one another in ICC events. They played in the 2015 ICC World Cup, and also the World T20. India and Pakistan are also set for a massive encounter in the upcoming Champions Trophy match on June 4, which could be a thrilling contest.
Coming to the bilateral series, the BCCI is helpless. They can only think of playing against Pakistan once the Indian government gives its nod.