The Board of Control for Cricket in India (BCCI) is the game's most powerful body, and they have another reason to smile. Their revenue churning machine, the Indian Premier League has been included for the next Future Tours Programme (FTP) cycle for 2019-2023, and some editions could also start in March as well.
There will be no international cricket matches during the IPL from 2019 onwards. It was just a matter of time since the need for a separate IPL window was a subject of discussion in cricket circles.
This will be a huge boost for the franchises, who will now not have to worry about the availability of star players from 2019.
However, as per ESPN Crininfo report, in the coming five years, two series could collide with the IPL. One of them being Ireland vs Zimbabwe while the other being the England-Netherlands three-match ODI series clash.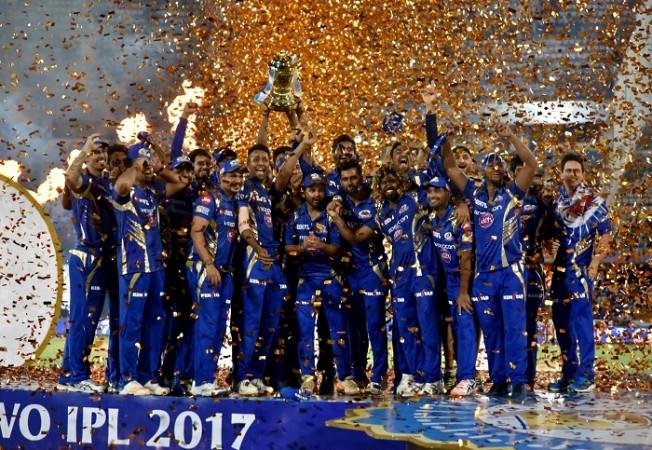 The report further adds that the 11th edition of the IPL will start on April 4 with the final on May 27. The competition has been mostly played in April-May, but that could see some changes in the future. IPL 2019 and 2020 will start in the first week of April while IPL 2021-23 will begin in March.
Such kind of changes will only make the IPL even bigger. With no international cricket, all cricket heads will focus on the IPL, which has already been heralded as one of the biggest sporting leagues in the world.