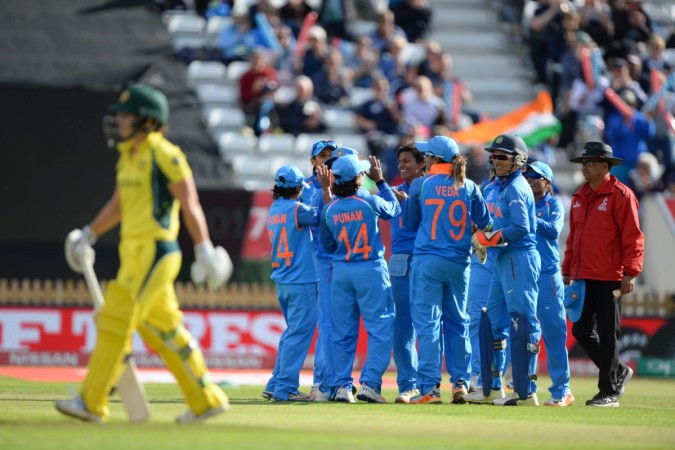 The proposal of having Twenty20 cricket as a part of the Olympics was brought up again at the MCC World Cricket Committee meeting held in Sydney this week. The proposition does look very good for the cricket fraternity around the world but truth be told, it is not happening anytime soon.
Maybe, we have to wait at least a decade to see this dream come true. Ricky Ponting, Mike Gatting, Kumar Sangakkara, Sourav Ganguly, Rod Marsh and the other members in the 14-man MCC World Cricket Committee, comprised of former cricketers, are looking at the 2028 Olympics in Los Angeles for a landmark debut of T20 cricket.
"If cricket makes it into the Olympics, it has to be the best players and showcasing the sport for what it is. The players would want it because of how beneficial they would see that being for the game."

- Ricky Ponting, Australia cricket legend.
Of course, several technicalities need to be done to get this up and running. Even the support of the Board of Control for Cricket in India (BCCI) is deemed essential over here. As per Gatting, the BCCI's inner conflicts with the Indian Olympic Association (IOA) could hinder the process.
"It's one of those things that has frustrated me," said Gatting, as per the Associated Press. The former England cricketer is the chairman of the MCC World Cricket Committee.
"We would like to urge the BCCI to have a look at it again and support the main body of boards that would like to get into the Olympics as soon as possible. It seems strange that everyone else seems happy to get in there because it's just going to be so good for the game."
Why BCCI doesn't want cricket in Olympics
Like always, the delay from the Indian cricket board in thinking over the matter is creating problems. One of the main reasons why the BCCI is still hesitant is because they fear losing their autonomy. The BCCI has to come under the purview of the IOA for cricket to feature in the Olympic games.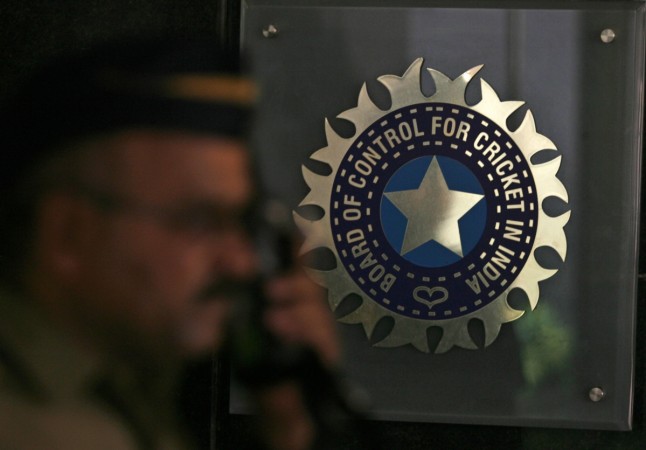 "We have heard about the ICC's Olympics initiative but most members are not keen," a senior BCCI functionary told The Times of India last year.
The International Cricket Council (ICC) needs BCCI's help to get the job done smoothly as the International Olympic Council (IOC) has categorically mentioned that the ICC bid will amount to nothing if they don't have the cooperation from all the cricket boards in the world.
"The matter (Olympics participation) is still being discussed and it will go to the general body," CoA member Diana Edulji said last year.
The Committee of Administrators (CoA), meanwhile, also asked for a report on the feasibility of seeing cricket in Olympics. Some BCCI members are even unwilling to provide their support as they are in the dark about the monetary benefits from an Olympic participation.