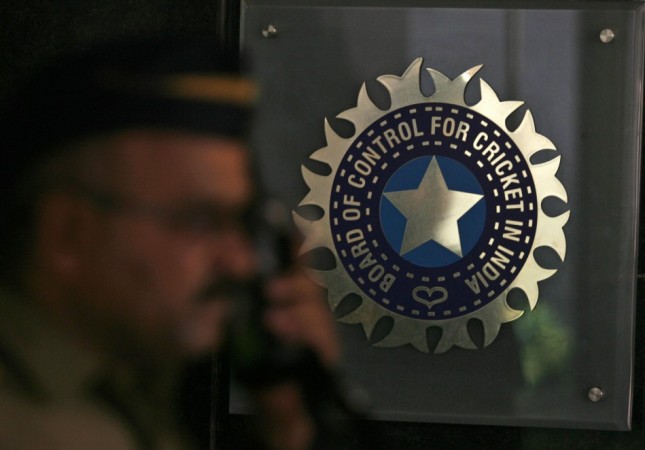 One of the most popular couples in India, Virat Kohli and Anushka Sharma, who tied the knot on December 11, 2017, are all set to get some amazing gifts during their receptions in Mumbai and Delhi. However, the BCCI, ahead of their mega receptions, has some great news in store for the India captain, who could now, reportedly, earn Rs 10 crore per year. This could be the best wedding gift.
The team management including captain Kohli and coach Ravi Shastri had made their wishes known to the BCCI regarding the need for the India players to get better salaries. Players' salary was an issue even when Anil Kumble was the coach of the Indian cricket team earlier in the year.
Now, the BCCI seems to have finally realised the need for better salaries for India cricketers at various levels. The Supreme Court-appointed Committee of Administrators will add another Rs 200 crore fund to the existing Rs 180 crore fund, allowing the BCCI to give players a better pay cheque.
Besides, the national team members, domestic, junior and women cricketers will also get a salary hike, putting a smile on their faces as well.
As per The Times of India report, Kohli made Rs 5.5 crore in 2017, which will now shoot up to Rs 10 crore. A domestic cricketer in Ranji Trophy could earn around Rs 30 lakh, which is around 100 percent hike from their current salary.
"Senior cricketers are certainly going to get a 100 percent raise and even domestic players would get the same percentage increase. Since, these cricketers are the reason for BCCI's revenues, can't the board afford another Rs 200 crore for their salaries?," TOI quoted a source as saying.
The BCCI is one of the richest cricket body in the world, and increasing the players' salaries was just a matter of time, especially considering the revenue they generate from the IPL. Add the new Star Sports broadcast deal for the cash-rich event, the BCCI is only becoming richer and richer.