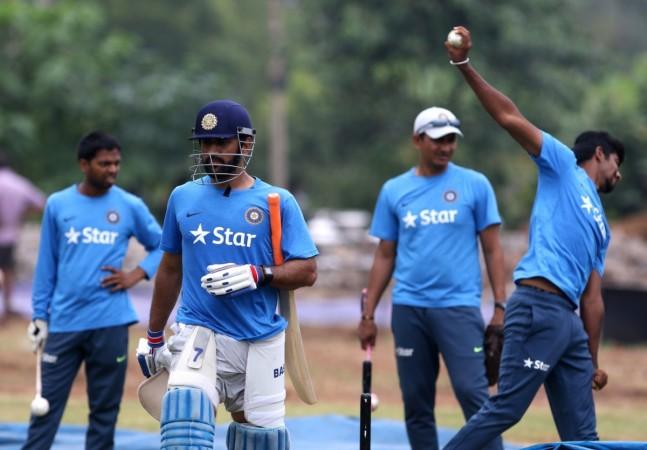 The contract between the Board of Control for Cricket in India (BCCI) and Star India comes to an end this March, and the way things are going at the moment, it looks like it's time for Team India to have new apparel sponsors pretty soon.
Blame it possibly on the heavy and unfathomable 333-run defeat of India by Australia in their first Test of the four-match India vs Australia 2017 Test series.
According to reports, Star TV are taking this decision with an eye on the future of Indian cricket, which they feel is not going to meet their expectations. "We have been very proud that our name is carried on the jersey of team India. But given all the uncertainties, we have decided not to bid for it again," Star India CEO Uday Shankar told the media.
"The commitments being asked for are too onerous without any clarity".
The sudden move by Star India could also relate to the ongoing tensions between the BCCI and the ICC, the Indian Express reported. With the international cricket governing body looking to ignore the Indian cricket board from its key committees, there is a major doubt over the telecast of India's matches in the future.
"Lack of clarity both, in ICC as well as BCCI, is our biggest concern right now. We have nothing to do with the politics of cricket. Currently, we have invested in cricket more than any other media company has ever done," continued Shankar.
"Our investments in the game are to the tune of a few billion dollars. And hence the business risk for us is very, very high," he added.
Star TV reportedly pays the BCCI around Rs 2 crore per match for bilateral tournaments, but when it comes to ICC tournaments, the BCCI are paid around Rs 60 lakh per match.
Star India started their association with the BCCI in 2013. Their logo first featured in the Team India jerseys during India's tour of New Zealand in 2014.