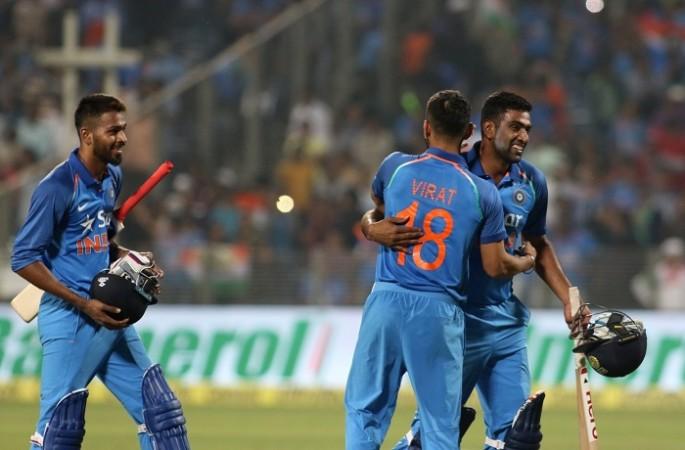 The Board of Control for Cricket in India (BCCI) will likely be announcing the Team India squad for the ICC Champions Trophy 2017, on Monday, May 8, the Indian cricket board's acting president CK Khanna said on Saturday.
The question on everyone's lips, apart from the 'Why Kattappa killed Bahubali' -- of whether India would play in the ICC Champions Trophy 2017, has finally been answered as yes.
Meeting may be called on Monday, BCCI secy going to take call after SGM. My view is that India must take part in Champions Trophy: CK Khanna pic.twitter.com/rYce5xuBLS

— ANI (@ANI_news) May 6, 2017
India cricket team coach Anil Kumble too, had written a letter to the BCCI top shots, speaking out on the team's desire to take part in the ICC competition, to be held from June 1 across England and Wales.
And now, fresh reports have come in that Kumble has met the wrath of BCCI for making the statements!
"It is the institution which decides and not one individual. Kumble writing to the Board about his decision of wanting to play in the Champions Trophy was uncalled for. He had no business in doing this," a BCCI official has been quoted as saying by the Hindustan Times.
"Kumble is going to be on a sticky wicket for this act once the Board members take control of BCCI. It is just a matter of time," another member added.
Meanwhile, all eyes remain on the outcome from the mega BCCI Special General Meeting (SGM) on Sunday, May 7.