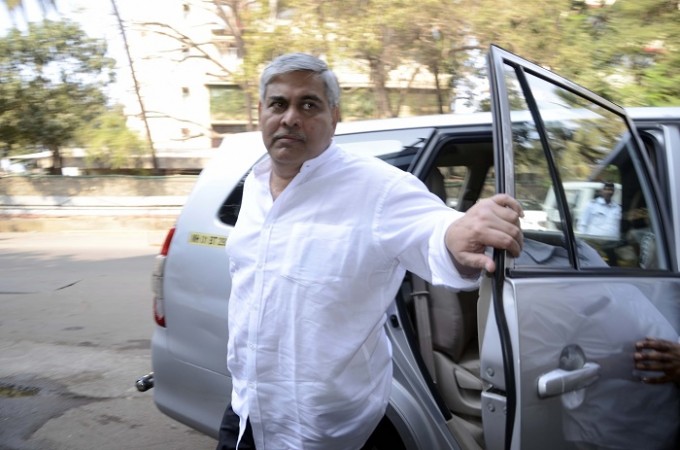 BCCI President Shashank Manohar is likely to vacate his chair this May so that he can compete for the post of the first independent chairman of the International Cricket Council (ICC). He is currently on a vacation and reports suggest that he is going to put down his papers once he is back.
The Supreme Court recently ordered BCCI to follow all the Lodha Panel recommendations. One of the recommendations were that no one can hold two posts at the same time in two governing bodies.
It seems that Manohar is well on course to follow that recommendation. If he is elected as the chief of ICC later this month, Manohar will become the first independent chairman of world cricket's governing body.
"In the present scenario, he (Manohar) knows he can't do much in the BCCI with the way the Supreme Court is viewing things," a source close to the development was quoted as saying by Cricbuzz.
"The ICC post gives him a stable five-year window and an opportunity to make history as possibly the administrator who brought all countries (member boards of the ICC) together, and struck off the so-called monopoly of the Big Three. Look how the West Indies and Pakistan boards have already started praising him for what he's done."
It is not only Manohar, who is going to empty his position. Reports suggest that there will be more salaried and contracted professionals working in BCCI, who will vacate their posts.
"For a lot of professionals ­ who were employed on a salaried or contract basis ­ this could be their last IPL. Quite a few of them will soon be on their way out," a source said.