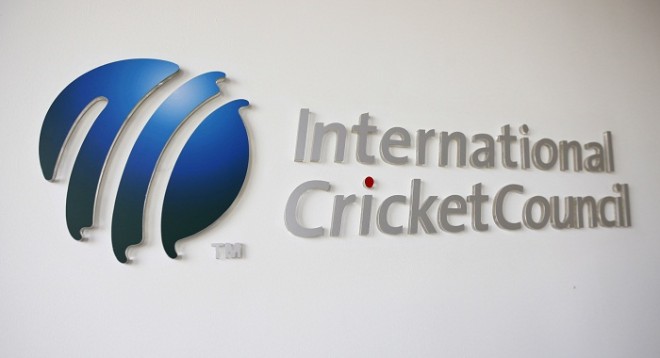 The Board of Control for Cricket in India (BCCI) has been against the International Cricket Council's proposal of two-tier system for Test matches, which is likely to include promotion and relegation of teams. Besides the BCCI, some strong individuals like former Pakistan player Rameez Raja and former ICC president Ehsan Mani have given thumbs-down to it.
Though the ICC might have thought of the proposal due to a dwindling interest in Test cricket, the two-tier system is not good for lower-ranked teams. Raja questions if people will ever be interested in watching two smaller teams, and also opposed the idea, citing sponsorship issues.
"In a nutshell, there will be sponsorship issues, as a second tier of teams is bound to be regarded as second-grade, which may dissuade companies to link their businesses to such a circuit," Cricbuzz quoted Raja as saying.
"Also, if lack of context is being quoted as one of the reasons behind a lack of interest and falling standards in Test cricket, then why would anybody want to watch a lowly-ranked set of teams with lesser skills at it over five days? That would, in fact, turn out to be a negative advertisement for Tests and defeat the purpose all together."
Mani praised BCCI president Anurag Thakur for taking a strong stance against the proposal.
"I laud BCCI president Anurag Thakur for not approving this concept. This idea isn't commercially viable presently , and should be thrown open for debate to the public, sponsors, media and other stakeholders before it is passed. Test cricket is in good shape in England and Australia, and only needs a boost in the sub-continent," Mani said.
The BCCI are of the view that it will not help the game, and create problems for teams like Bangladesh and Zimbabwe, among others.
Besides the BCCI, other bodies, including the Sri Lanka Cricket Board, are also not open to the idea. It may be due to the widespread reservations that the proposal was not even brought up on the first day of the ICC's governing body meeting in Dubai on Tuesday. One does not expect the talk to take shape on Day 2 either.