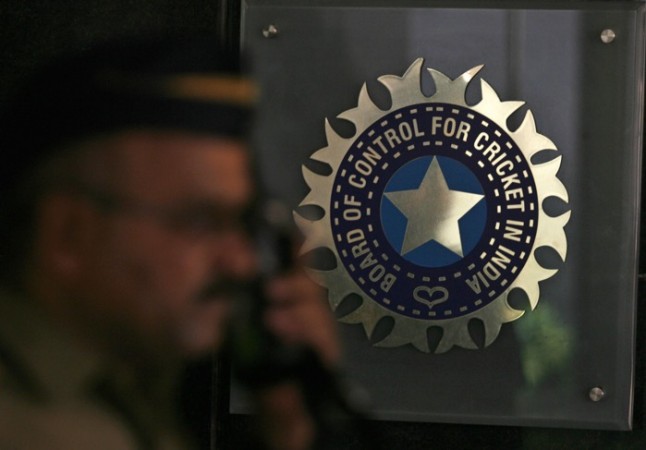 The Board of Control for Cricket in India (BCCI) might opt out of court settlement with Kochi Tuskers franchise to avoid paying them an amount of ₹900 crore.
BCCI had terminated Kochi Tuskers in September 2011 for breach of contract. After that Kochi had moved an arbitration against the board. Last month, the arbitrator ordered BCCI to pay ₹384.83 crore for special and general damages incurred along with 18% annual interest for four years, return the ₹153 crore bank guarantee to Rendezvous Sports World (RSW) and pay an additional ₹72 lakh for the legal fees incurred, reported Cricbuzz.
"BCCI is in deep trouble. The only way forward is to settle it out of court," a senior Board official said.
"BCCI will challenge the decision because in the judgement the arbitrator has gone beyond the scope of the (franchise) agreement," another added.
"If they decide to play, the worry over the possible inclusion of another team is taken care of. But more importantly, their coming back is the only way BCCI can stem the outflow of cash. The payments can be adjusted against their annual franchise fee," the official said.
A committee headed by Justice Lodha had suspended Chennai Super Kings and Rajasthan Royals on 14 July. BCCI are yet to decide on the future of Indian Premier League 2016 and 2017. Reports sugested that Kochi Tuskers are not looking for the money, instead they want to play in the IPL. But still BCCI has time until 22 September, 2015 to react on the order of the arbitrator.
IPL chairman Rajeev Shukla had stated earlier that IPL 9 will happen with eight teams. With CSK and RR suspended, they would definitely be considering two bids from two new franchises for the next two editions of the IPL. However, they might find it difficult to find a party who would buy a franchise for two years as all the teams were sold for 10 years in 2008 and they would go up in auction again in 2018.