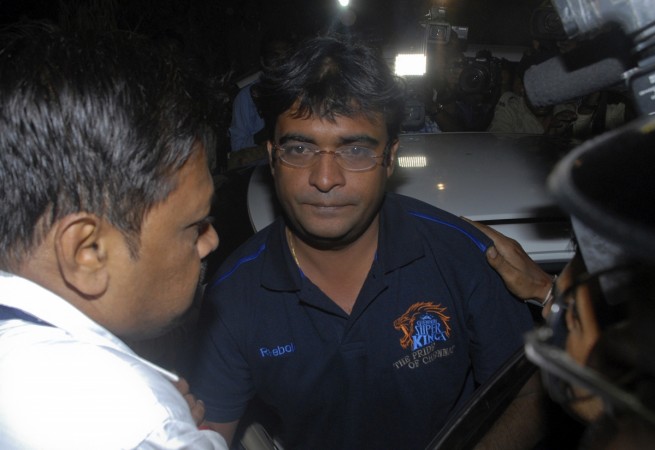 The Board of Control for Cricket in India (BCCI) on Saturday called an emergent Working Committee meeting in Chennai on November 18 to decide its future course of action on holding elections, and its Annual General Meeting (AGM).
The elections - scheduled for November 20 - had to be put on hold for another four weeks in the wake of Friday's Supreme Court's revelation that those under the Mudgal Committee scanner were sidelined Board of Control for Cricket in India (BCCI) president N. Srinivasan, BCCI chief operating officer (COO) Sunder Raman, IPL franchise Rajasthan Royals (RR) co-owner Raj Kundra and Chennai Super Kings (CSK) team principal Gurunath Meiyappan, besides at least three unnamed players.
The BCCI had earlier postponed its AGM and annual elections after the Supreme Court on September 1 ignored pleas to reinstate sidelined board chief Srinivasan in his post.