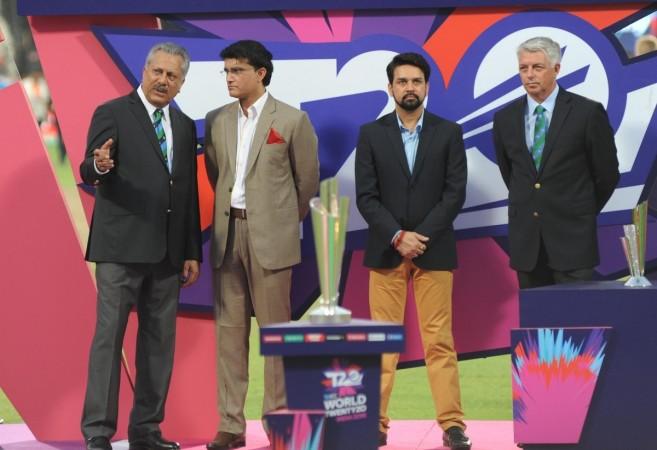 If the Board of Control for Cricket in India decides to implement all the recommendations suggested by the Lodha Committee, India cricket will have to pay a heavy price as the BCCI needs to choose either to host the IPL or feature in Champions Trophy 2017.
India cricket will also suffer a huge financial loss if it does not hold the IPL. On the contrary, India will not be too keen to let go on one of the major ICC events, i.e., Champions Trophy. The BCCI has a tough call to take.
The situation has been brought due to the recommendations that state there should be a gap of 15 days between the India's international commitments and the IPL, which makes matter really complicated.
"I don't know whether India will be able to play Champions Trophy or not. If you go by the Lodha Committee report you have to play either the IPL or the Champions Trophy. So BCCI has to take a call on that," Press Trust of India quoted Anurag Thakur as saying.
"There is Australia series before IPL and Champions Trophy after it. So BCCI has to take a call whether they will play IPL or Champions Trophy — you have to pick one of the two if the Lodha Committee recommendations are implemented in toto."
The IPL has been a huge success in India, and it remains to be seen how will the BCCI cope with the current issue. The IPL has a certain window and it the competition has to be hosted during the time, or the board will have no option to hold the competition, which takes around 45-50 days, with the amount of international cricket India participates in.
"You have certain months to play in India. There is a window made available for IPL so you have to take a call whether the world's fastest growing league, which has showcased to the world how you can make domestic cricket more popular, and give birth to many other leagues like football, hockey, badminton, kabaddi and all that – whether that has to go," Thakur said.