India have played some brilliant cricket in the ongoing Test series against Sri Lanka. They have clinched the series even before the third Test, which will take shape from Saturday. Now, the focus will gradually shift to limited overs cricket, where Sri Lanka will host India for five ODIs and one-off T20 match.
The Indian selectors are set to pick the ODI, T20 squad for Sri Lanka on August 13. Chief of Selector MSK Prasad is already in Sri Lanka and the team will be picked via conference call with one of the selectors Devang Gandhi who is in South Africa with India A team. Sarandeep Singh is another selector, who will be present to pick the squad.
With the amount of cricket India have played already, one will not be surprised if some of the big stars will be given rest.
Spinners like Ravichandran Ashwin and Ravindra Jadeja could be given rest alongside other cricketers. It remains to be seen if India captain Virat Kohli will be given rest for keeping him fresh for the future series against Australia and New Zealand in the limited overs format.
This could be a perfect chance for the selectors to give some young guns a chance to play for India and test their bench strength. Sri Lanka are no longer the side they were, so it would be ideal for the selectors to field a young squad, which is still capable of dealing the home team.
Consistent performers like Manish Pandey and others should be given a run, along with some established stars. As Gandhi is with India A team, he must have taken note of some players, who can be picked for the series.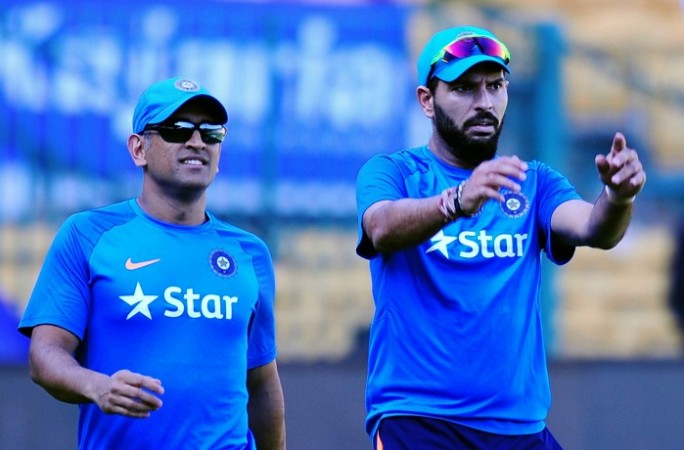 One thing is for sure, regular members of the ODI and T20 team, MS Dhoni, Yuvraj Singh, Jasprit Bumrah and Kedar Yadav will fly to Sri Lanka. Under the guidance of such players, India looks in good hands even if some key players are given rest.
Keeping in mind the ICC World Cup 2019 in England, India also have to be aware of the need to create strong bench strength and have a solid group of players to choose from for the quadrennial event.
This Sri Lanka series gives India an ideal platform to know where they stand as far as the bench strength is concerned.